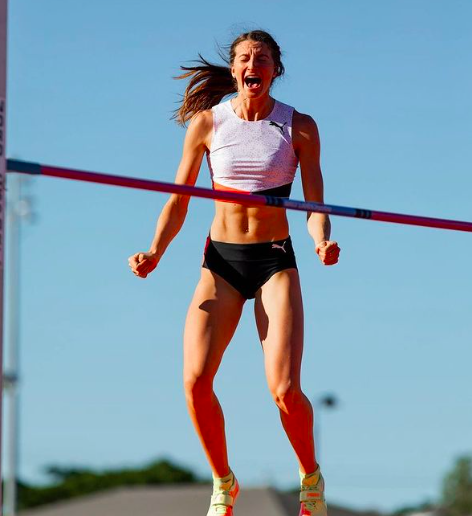 Central Coast high jumper Nicola McDermott has posted another world class jump, clearing one-metre 98 in Townsville on Friday.
The 24 year-old departed last night for Germany, where she scored an outstanding win late last year.
That's followed by the Diamond League campaign, commencing in Stockholm, Sweden early next month.
McDermott created history in April – setting a new Australian record with a leap of two-metres.
She arrives in Tokyo for her first Olympic Games July 22nd.