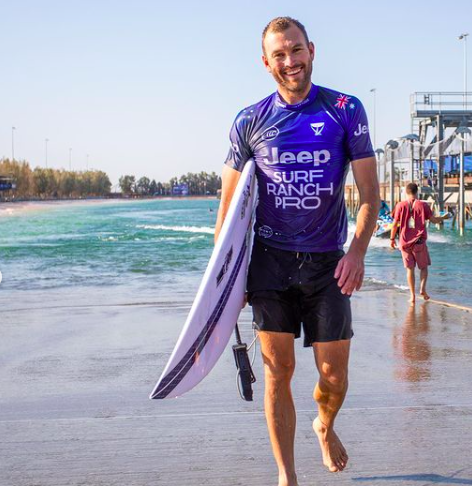 Surfing, and World Tour veteran Adrian Buchan was all smiles after returning from injury at the Surf Ranch in California..
The Ace fractured a verterbrae in his back in WA and has been off the World Tour since.
While it wasn't his best result, he declared via social media that it was a personal victory to simply to compete again.
He'll now have plenty of time to recover – with the next two events to be held in August.