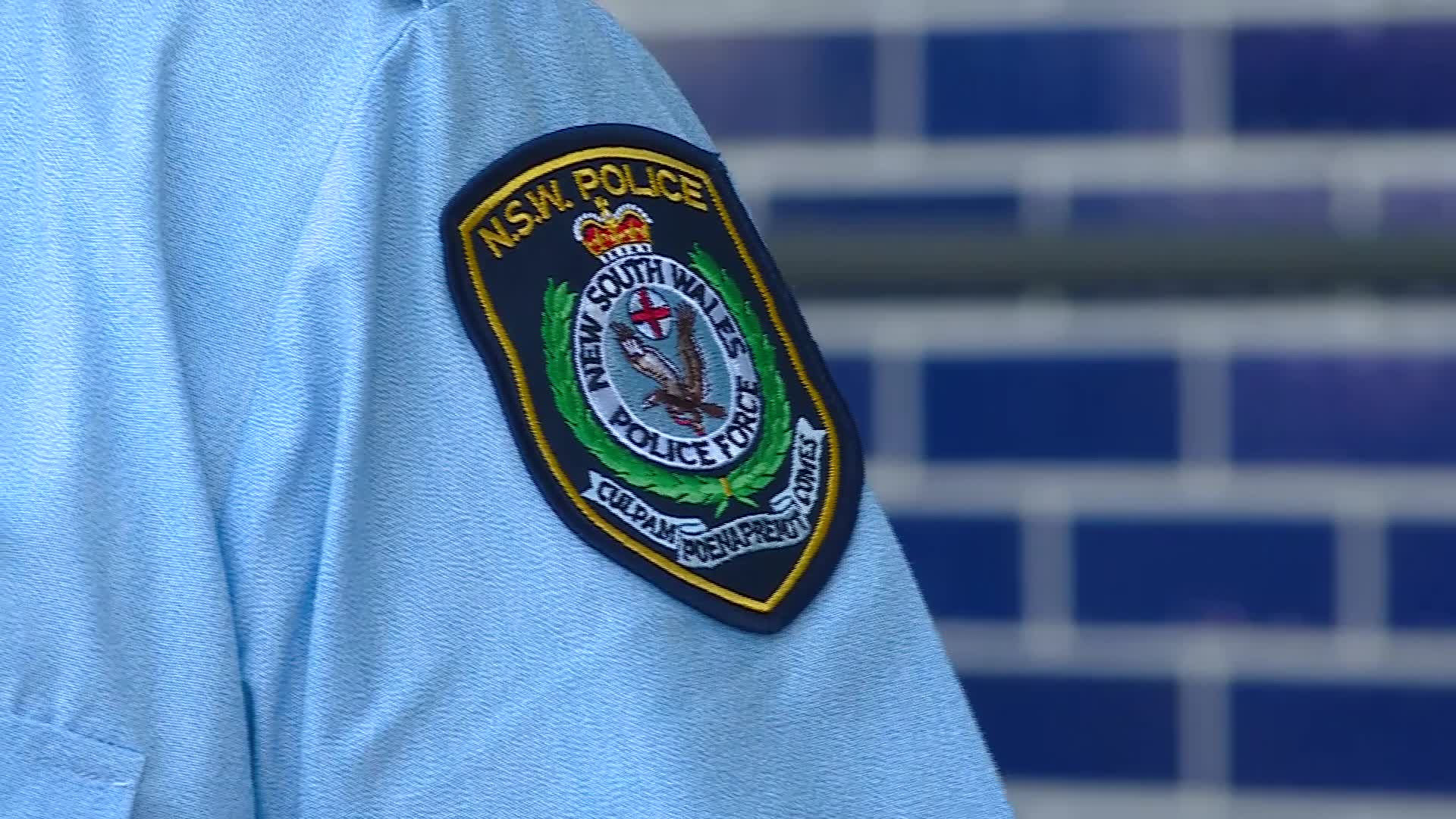 Police are investigating the death of a man on the Mid North Coast this morning.
Emergency services were called to a home on Bucca Road at Bucca, north-west of Coffs Harbour, just before 2.30am, following reports a man was acting erratically.
Police were outside the home, when the 31-year-old man came to the door in an agitated state and collapsed onto concrete.
The man was treated at the scene and loaded into an ambulance, where police and paramedics performed CPR
He was taken to the Coffs Harbour Health Campus, but couldn't be saved.
Investigations into the incident, which will also involve a critical incident team, have started.
The investigation will also be subject to independent review.
Anyone with information about the incident is urged to contact police.