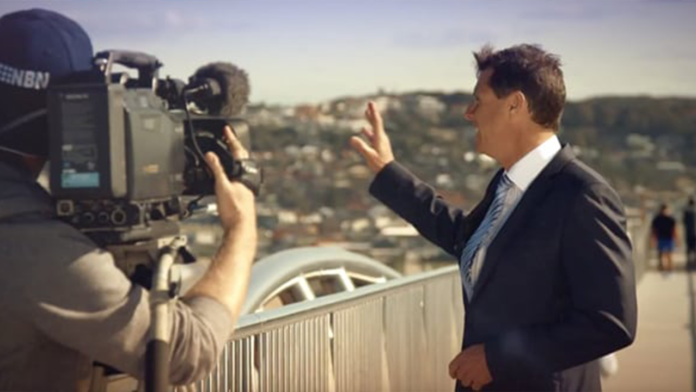 More cold air is passing over the Great Australian Bight being drawn into the low and headed our way.
There's plenty of cloud streaming in across New South Wales as the cold air moves in, helping to produce showers west of the Divide.
The latest low is sitting off the south coast and will intensify further.
The system in the south-east will return the wet wild weather to eastern Australia and track back to the north along the coast.
Showers, strong winds and large swell will batter eastern New South Wales tomorrow.
For the western half of the nation the skies will be clear and calm before another front reaches the south-west.
Things will be pretty wild along the Central Coast, Newcastle to Port Macquarie coasts, as the low in the south is going to turn and move back to the north.
Winds, wet weather and large, powerful surf will develop, hammering the coastline.
Remaining fine for north-east New South Wales and south-east Queensland, just cold and windy.