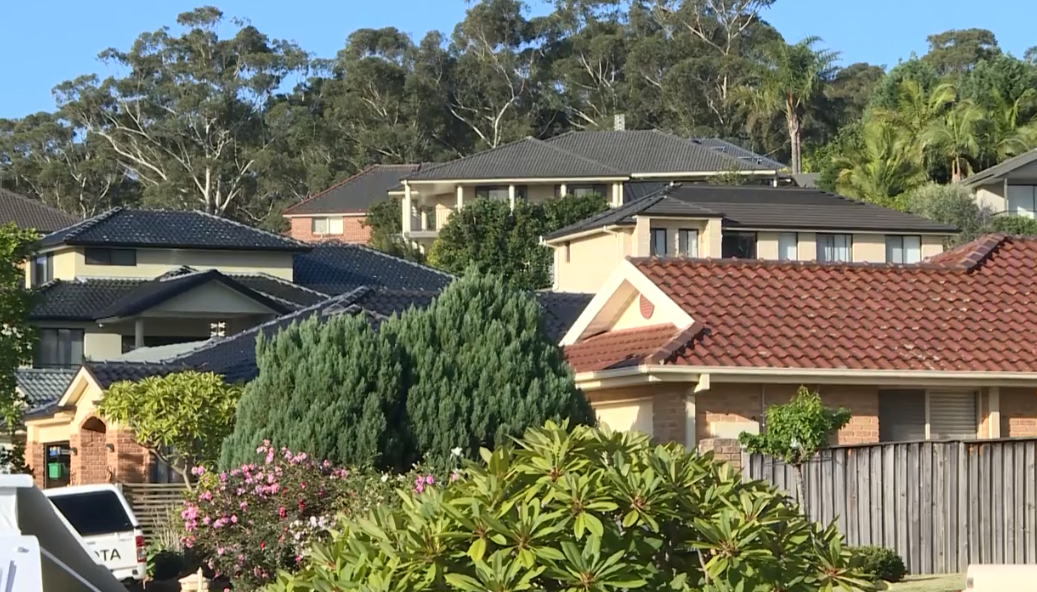 A strategy first developed in 2019 could help increase affordable housing in the region.
Central Coast Council hopes it will provide alternate options, including developing blocks of land that are underutilised.
Administrator, Rik Hart says the demand for social housing is growing on the Central Coast.
Education videos will also be rolled out in schools to raise awareness to the issue.
(AUDIO IN PARTS)