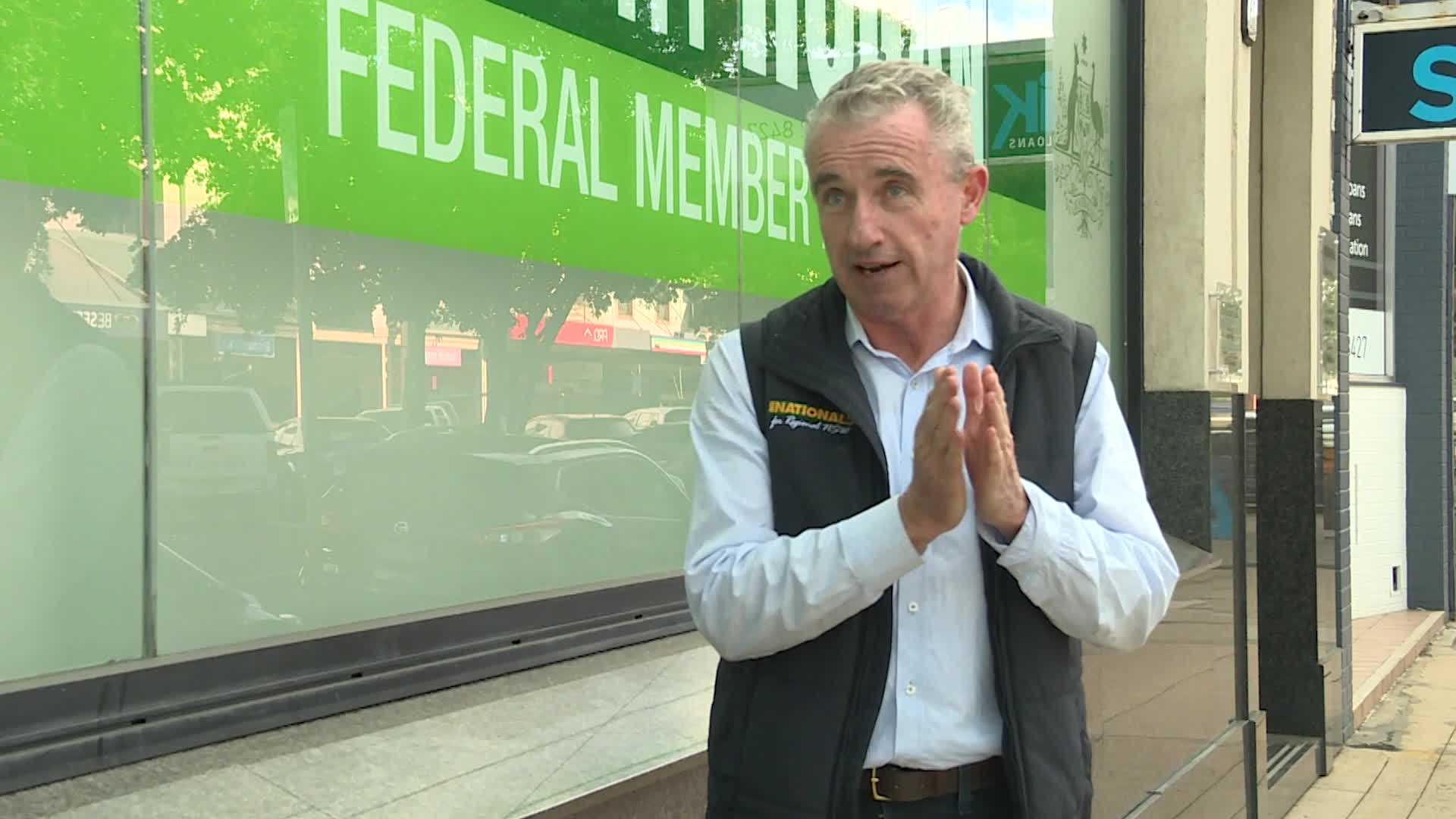 It's not a silver bullet to fix the region's housing crisis but a step in the right direction  that's how Federal Member for Page, Kevin Hogan, has described the North Lismore Plateau development.
Mr Hogan is calling for the community to get behind an application for nearly 750 residential lots to be built over the north and western parts of the plateau.
"If we need to solve any housing issue – social or otherwise – we need to build more and the North Lismore Plateau is all about that. It needs to go into the fast track lane, let's make it happen," Mr Hogan said.
Concerns have been raised about the land's Aboriginal cultural significance.
NBN News has contacted, RCS Group, for comment.
Public submissions are open until next Friday.
(AUDIO IN PARTS)