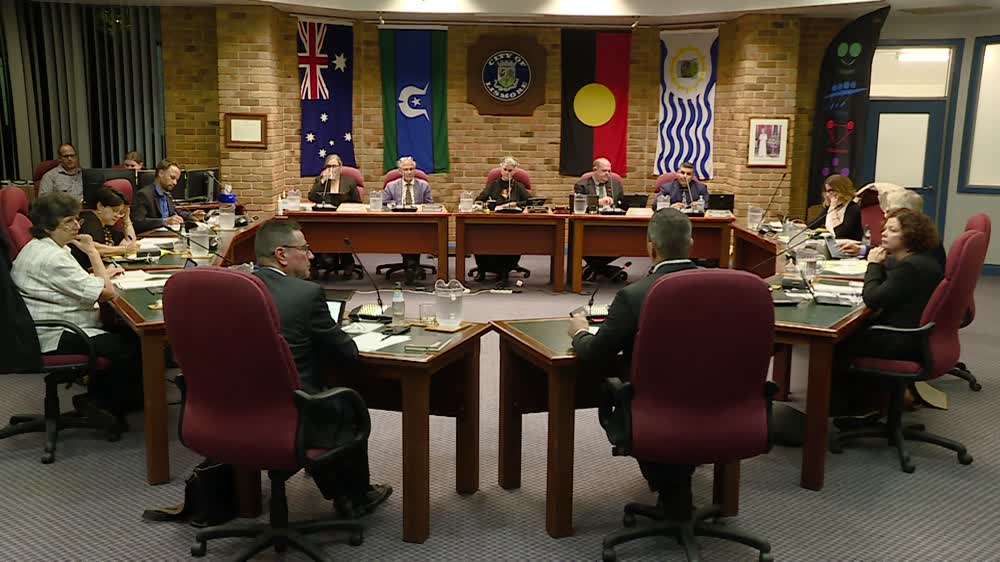 Lismore City Council has approved its budget for the next financial year.
The $208 million plan includes funding for parks, roads, water infrastructure and wooden bridges.
However, there were some amendments to the budget – including an additional $46,000 to fund tourism in Nimbin, and $245,000 for local roads.
Council now faces a cash deficit of $417,000.
(NO AUDIO)