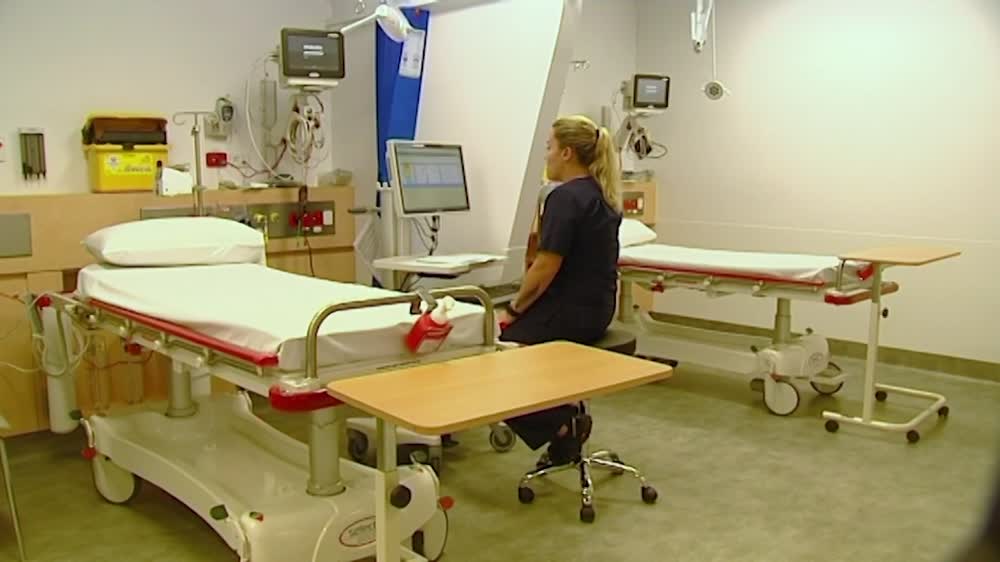 Lismore Base Hospital has recorded its highest ever number of emergency department presentations between January and March this year.
More than 10,500 attendances were recorded, with the entire Northern Rivers health district seeing an increase in triage.
"It's something we're trying to understand because it's an increase in activity above what we had expected at that period of time, but it's interesting to note it's across the state," Northern NSW LHD Chief Executive, Wayne Jones said.
The health district has responded with additional staffing to meet the demand and will continue to monitor the situation.
(AUDIO IN PARTS)