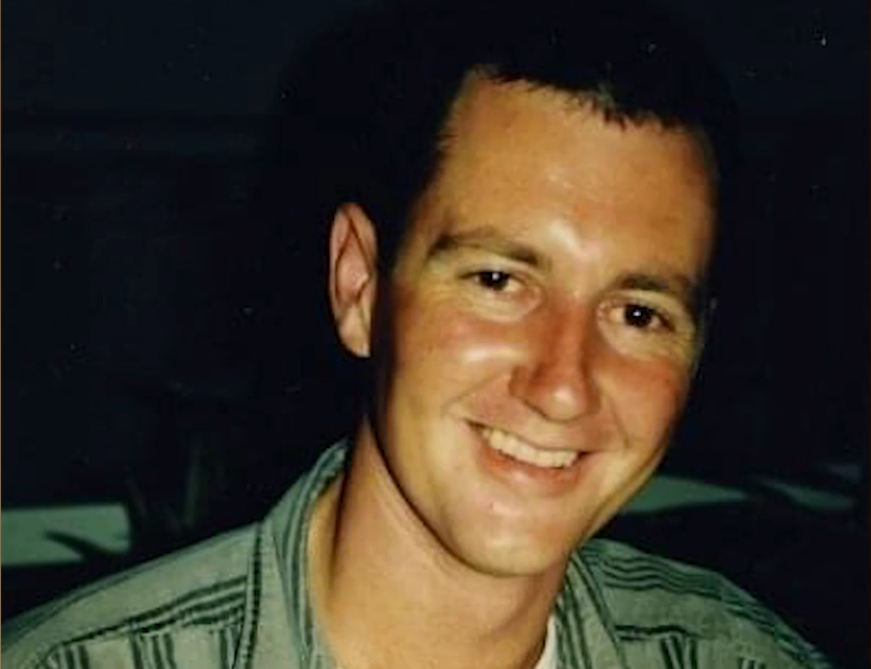 Two decades have done little to ease a family's pain, or provide any answers about the murder of 31-year-old Paul Summers.
The former soldier was fatally shot as he slept in the Rebels bikie gang's Gosford clubhouse.
Now a long-standing reward for information about his death has been raised to half a million.