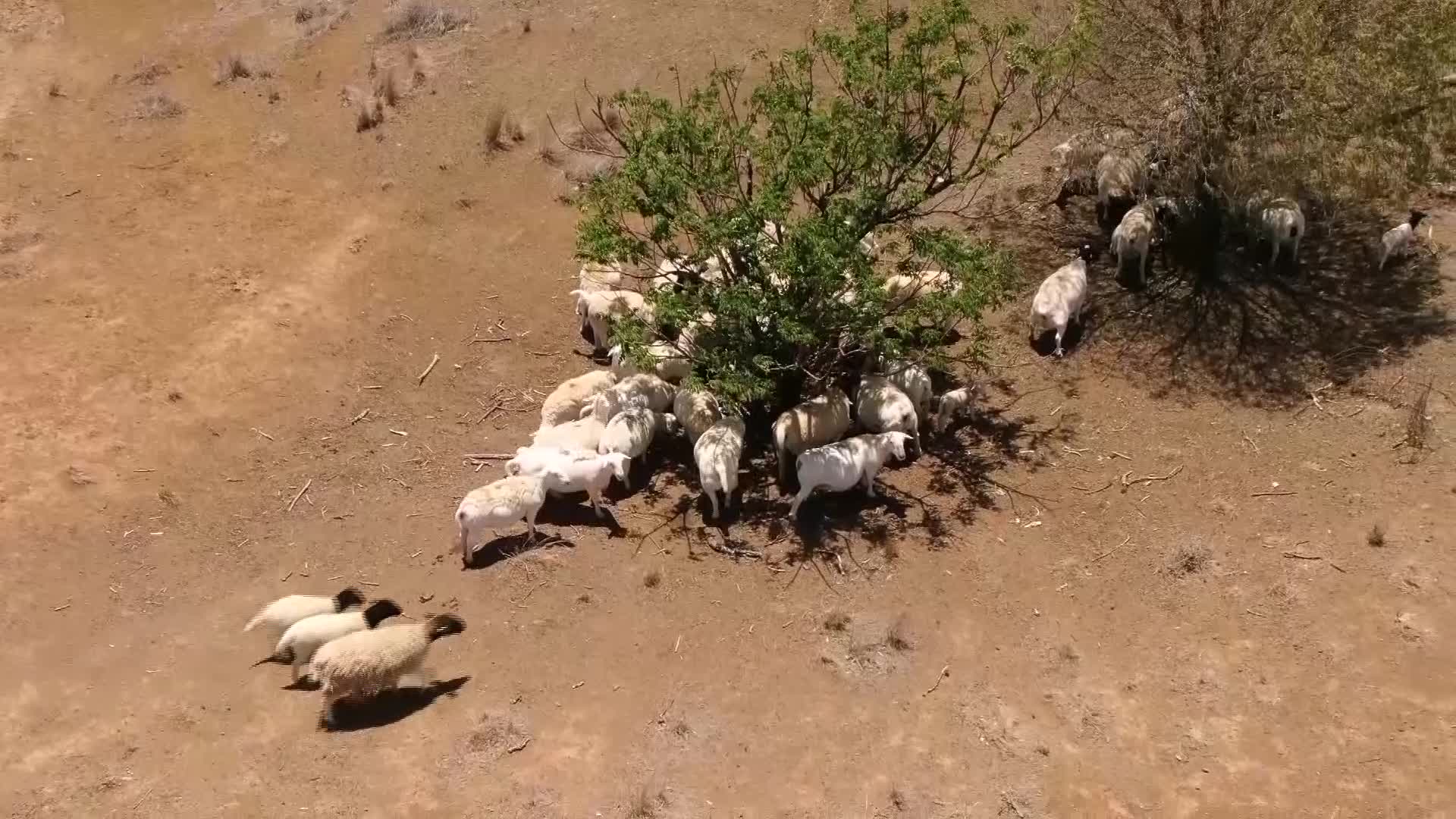 Local Land Service is asking North West farmers to look out for so-called 'stargazing sheep'.
District vets are seeing an increasing number of livestock with P-E-M, a condition that affects the brain.
The disease is caused by Thiamine or B1 deficiency – and can occur when animals graze on brassica crops, Wild Turnip, Bracken, or Nardoo fern.
Beyond looking up – symptoms include blindness, aggression, seizures – and even death.
(VISION ONLY)