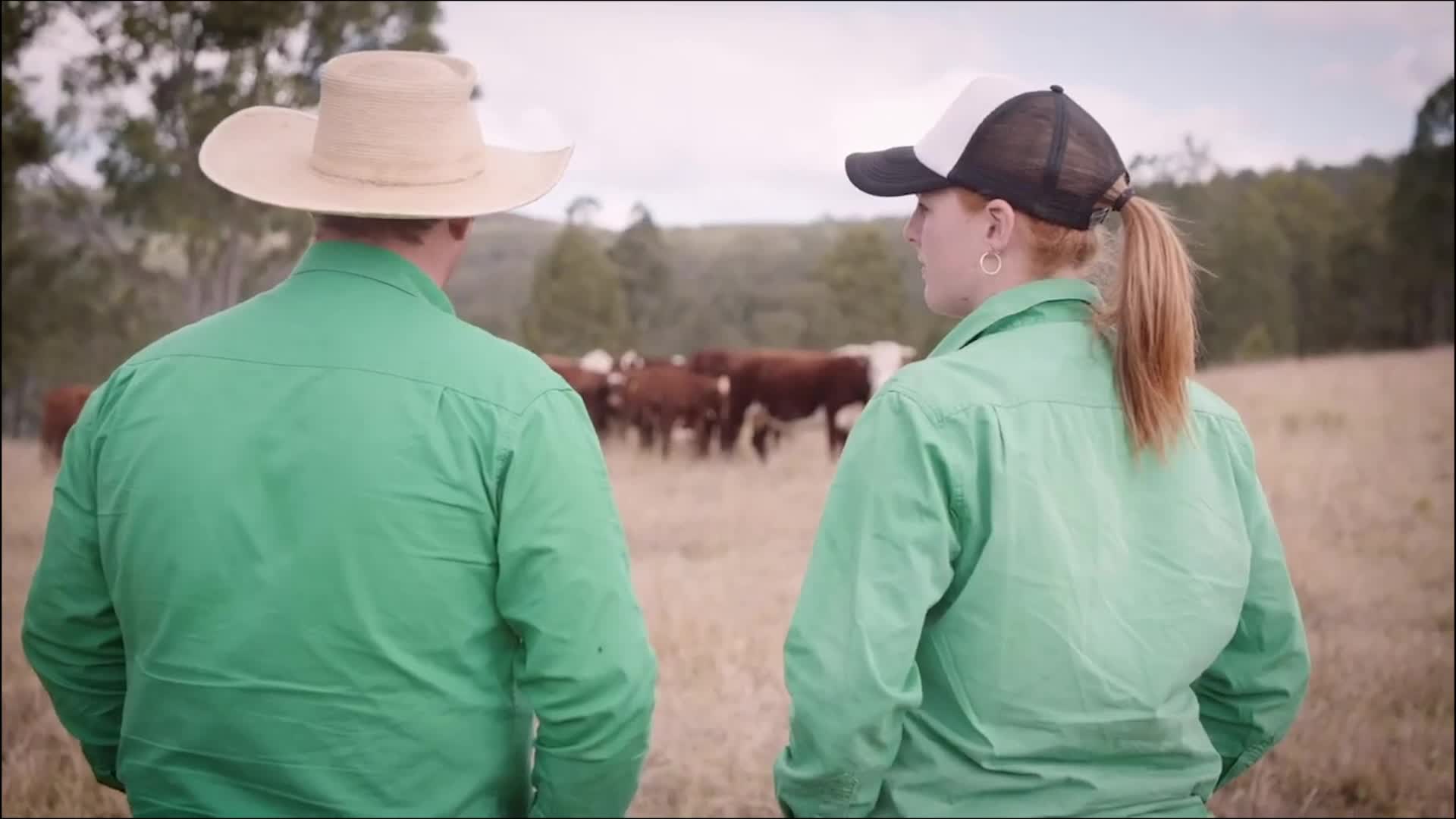 The livestock industry is one of the most fluctuating markets in the country, but a Casino couple is breaking price barriers for farmers.
Connecting producers directly to their consumers, the business venture brings a whole new meaning to the term, "from paddock to plate".
To find out more about Our Cow, head to their website.