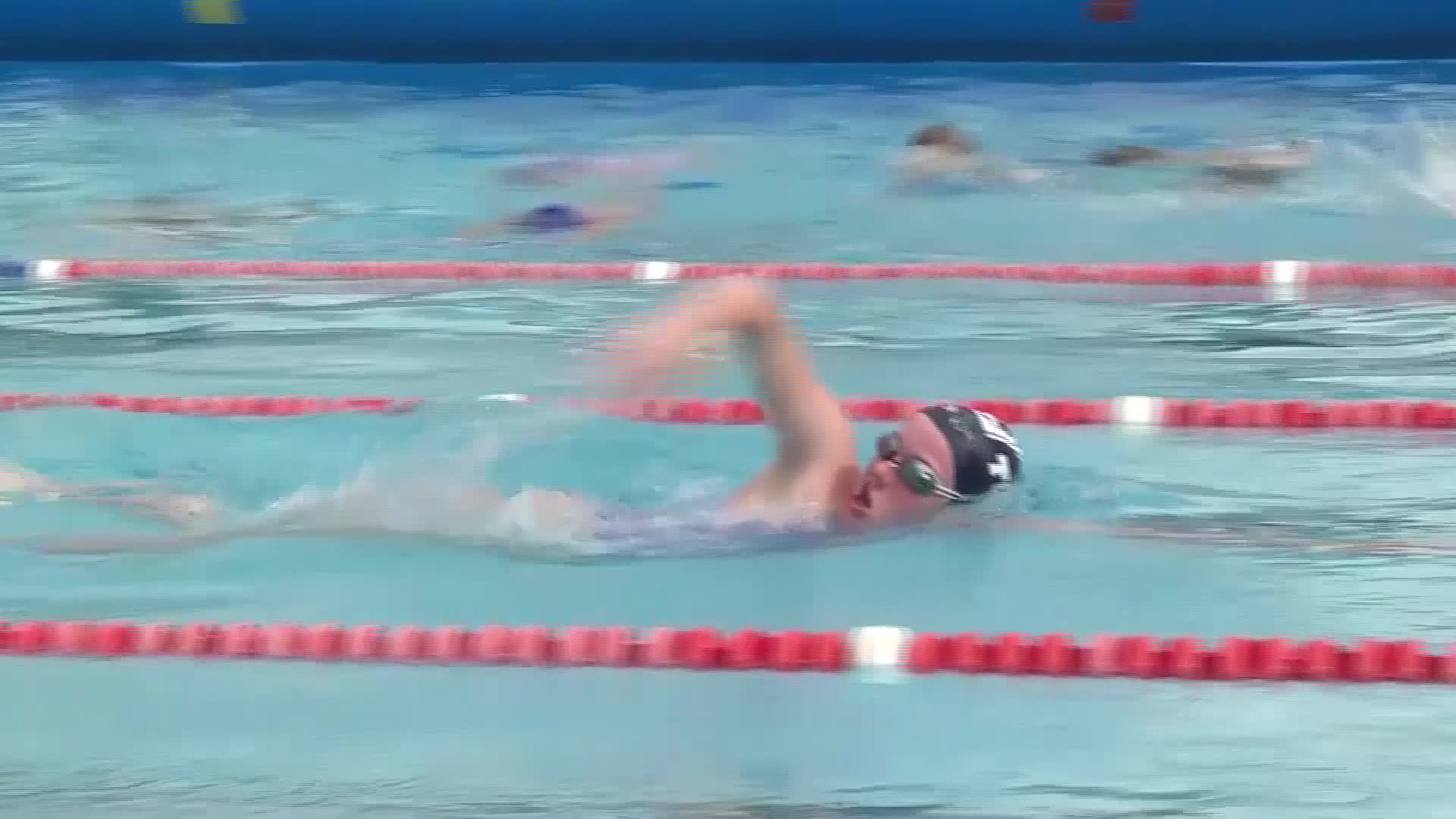 Tamworth's Amelia Simm has returned in triumph from the All Schools Swimming Championships in Homebush.
The talented 14-year-old making the podium in the 50 metre breaststroke, taking out second.
The result all the more impressive as it was her first time competing in the event.
The Calrossy student also posting a new personal best – slashing two and a half seconds off her previous.
(VISION ONLY)