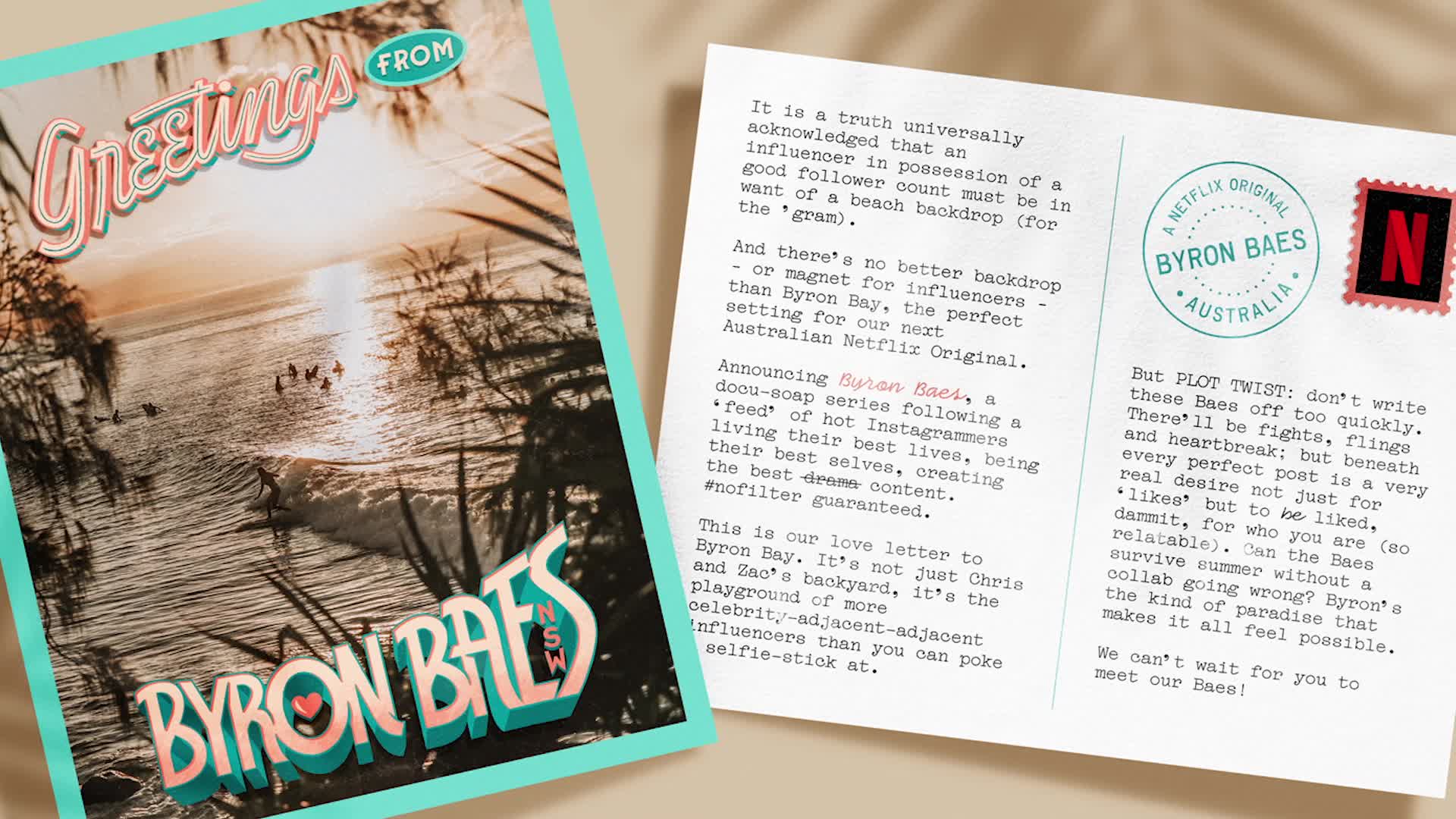 A donation from streaming giant, Netflix, to the Arakwal Aboriginal Corporation has been rejected as it continues to oppose a reality series based in the Byron Shire.
The corporation's board is among a number of local organisations and individuals that've publicly slammed the series.
In a statement, the board says it was not consulted by producers, and believes the concept does not respect the community, and its cultural practices and values.
Filming of the production titled 'Byron Baes' is already underway despite the ongoing protests.
(NO AUDIO)