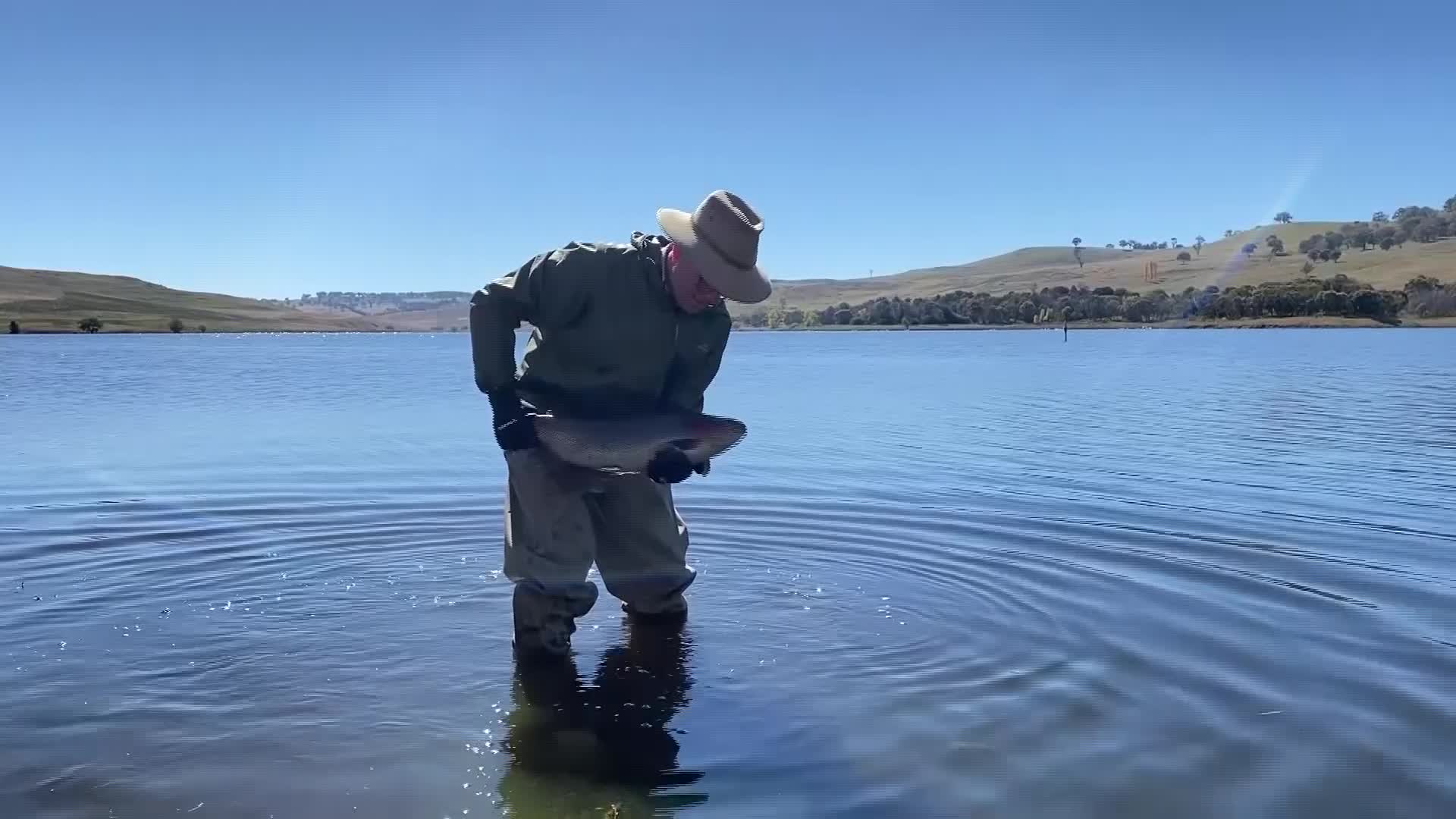 North-west anglers looking for their next best catch must do so before Tuesday.
The state's annual fishing season ends after the long weekend, to give populations a chance to restock.
Rivers and streams will be patrolled by DPI officers, with those doing the wrong thing risking a hefty fine.
Fishers can still get their fix, legally, during the closure, with a number of 'trout dams', including Malpas and Dumaresq, remaining open for use.
The season resumes in October – a full list of rules is available on the New South Wales DPI website.
(VISION ONLY)