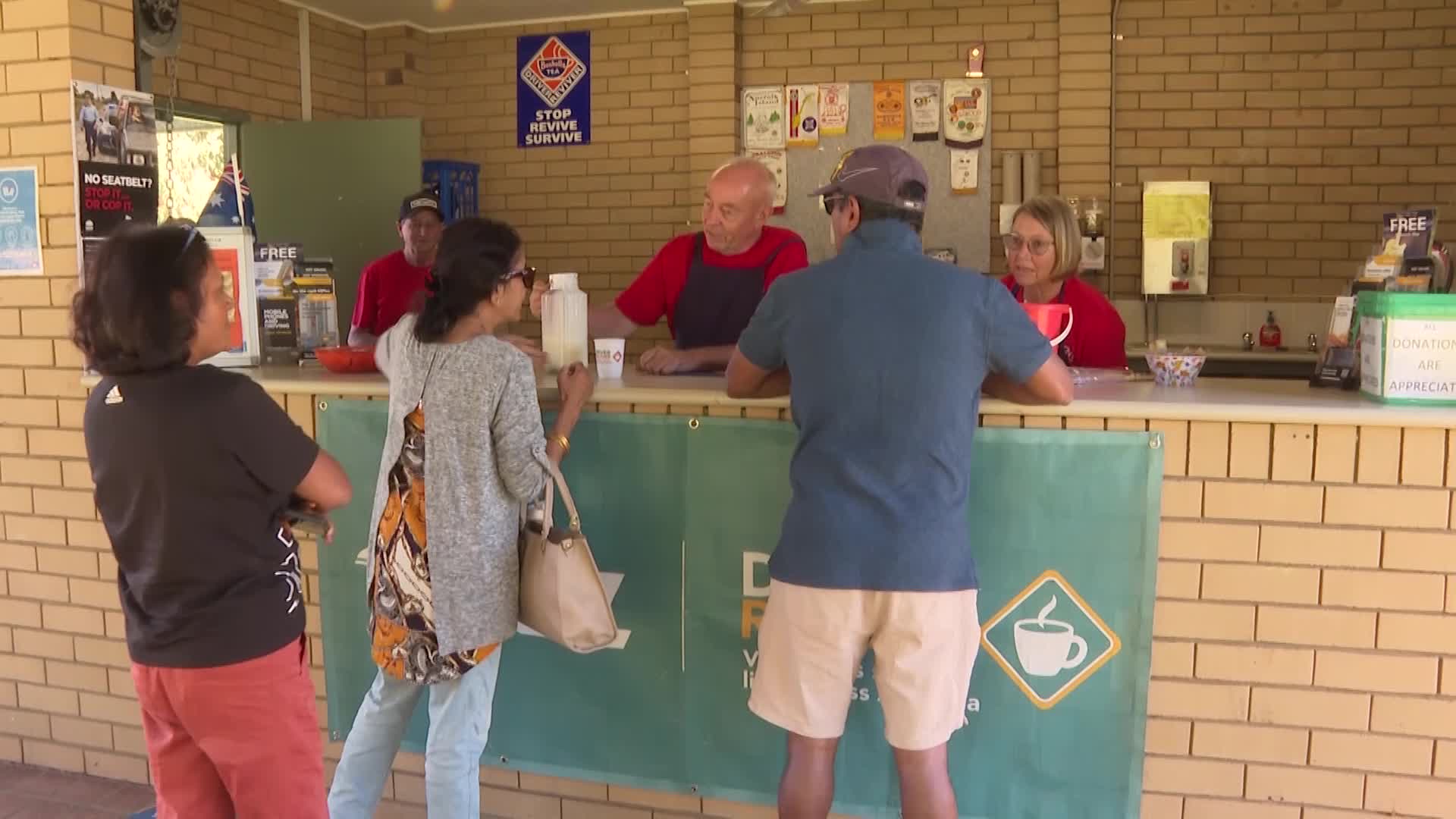 Travellers are being encouraged to make the most of roadside amenities this long weekend.
Tamworth's Scripture Union will once again man the 'Driver Reviver' centre on Armidale Road, after servicing a high amount of traffic over Easter.
The team took over the facility in March after the Lions Club stepped down.
Drivers will be offered tea, coffee and a variety of snacks, as well as a place to sit and rest.
The centre will be open between 5 and 7 o'clock tomorrow night, 9am to 5pm on Saturday and Sunday and 3pm to 5pm on Monday.
(VISION ONLY)