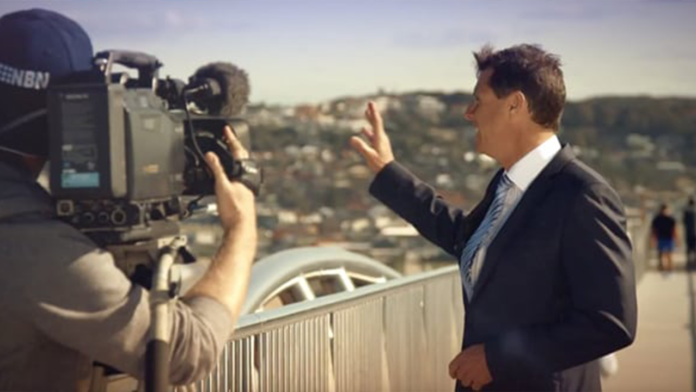 One of the most significant early season cold outbreaks has smashed June records across the region today.
The cold air sits over the region turning rain to snow over mountain areas.
The low will now begin to move away to the south which will clear the precipitation from the region tomorrow.
We have some extremely cold nights on the way with more frosts but the days will become a little warmer as we head into a fine weekend.
We have a cold, partly cloudy day on the way with chilly westerly winds and the chance of a small isolated shower or two on the western side of the Ranges.
Otherwise most region will be fine throughout your Friday.