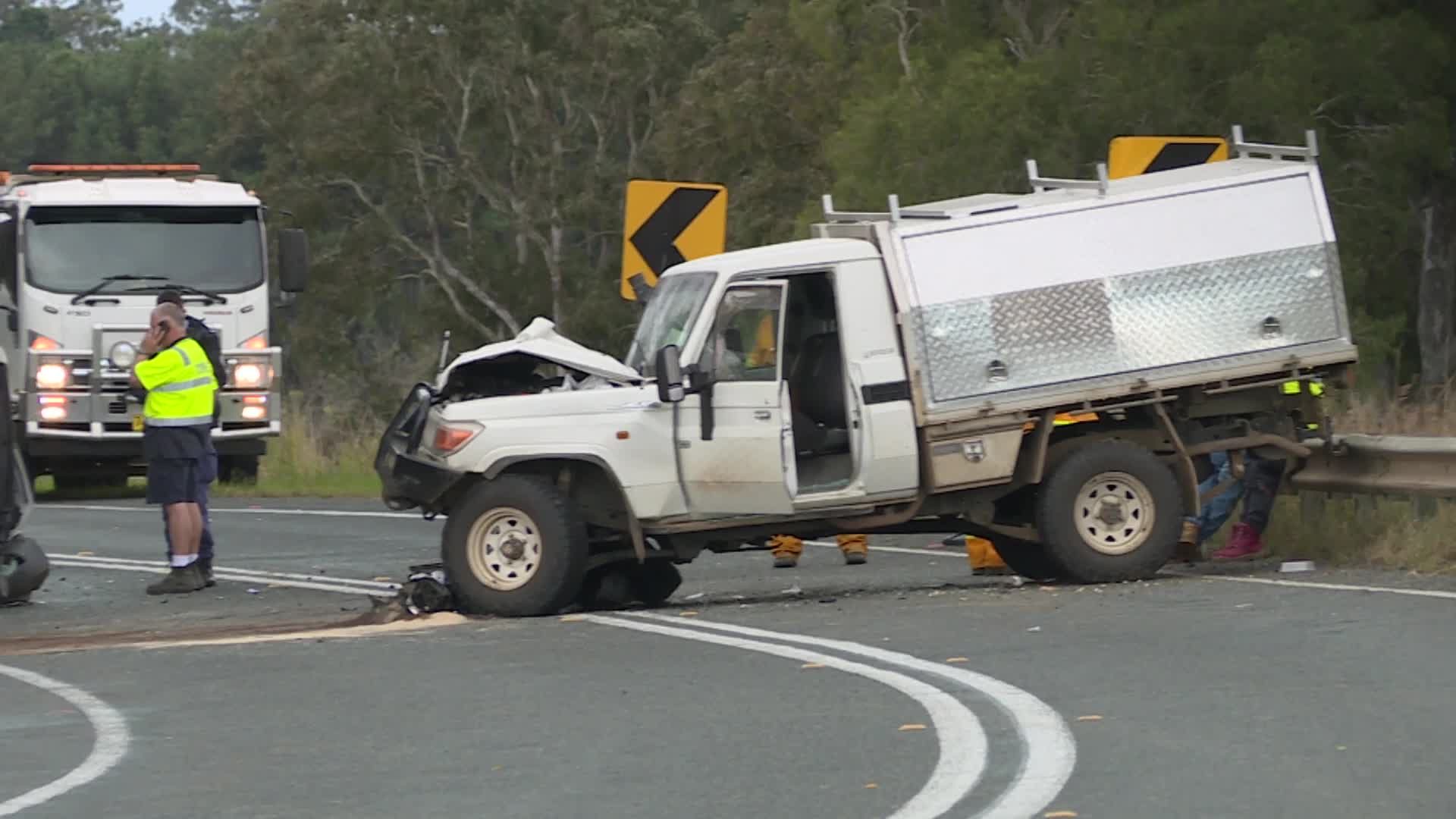 A woman is recovering in hospital after a head-on crash, near Lismore this morning.
Crews were called to Bangalow Road around 10:15.
Fire and Rescue personnel worked for 40 minutes to free the female driver from her car, which had flipped.
Police rescue and critical care paramedics attended the incident, as well as the Westpac Rescue chopper.
The 46-year-old was transported to the Base Hospital by ambulance in a stable condition.
"If she wasn't wearing a seatbelt today she would have been thrown about her vehicle and had much more significant injuries than she did. Especially this weekend, long weekend on the roads, lots more traffic, people travelling everywhere, it's important to be safe," Lismore Ambulance Station Officer, Tracey Wheeler, said.
Luckily, the male driver of the ute was uninjured.
The road was reopened several hours later.
(AUDIO IN PARTS)