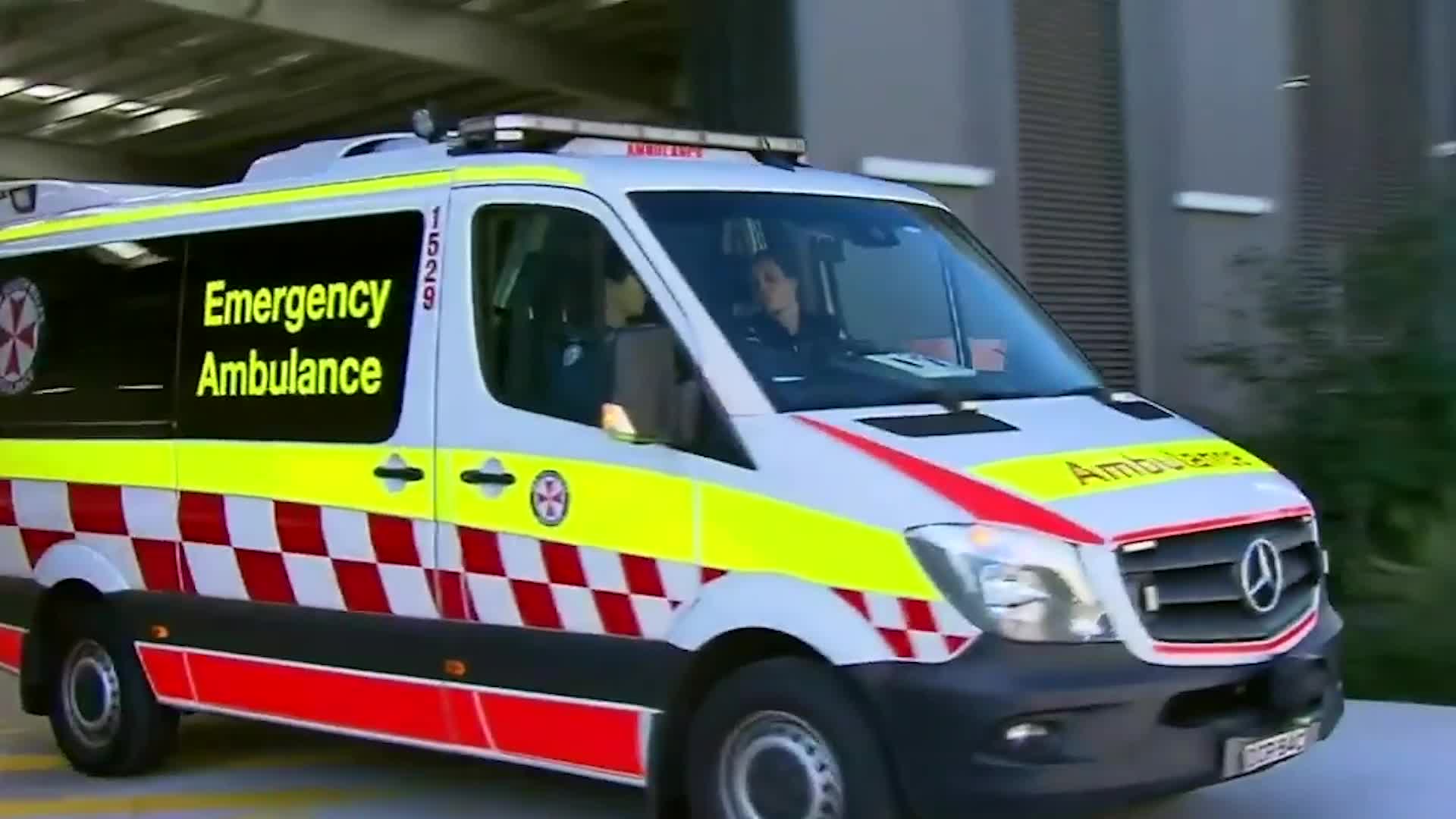 Paramedics will only respond to the most urgent triple zero calls tomorrow in response to being paid the lowest wages in the country.
Northern NSW Local Health District Chief Executive, Wayne Jones, says he is concerned about the impact the industrial action will have on inter-hospital transfers.
"We have confidence in the government and the ministry continuing their negotiations with the Health Service Union and we're optimistic some common-sense compromise will be achieved," Mr Jones, said.
The Government has offered paramedics a 1.5 per cent pay rise but the union is calling for that to be increased to 4.7 per cent.
(AUDIO IN PARTS)