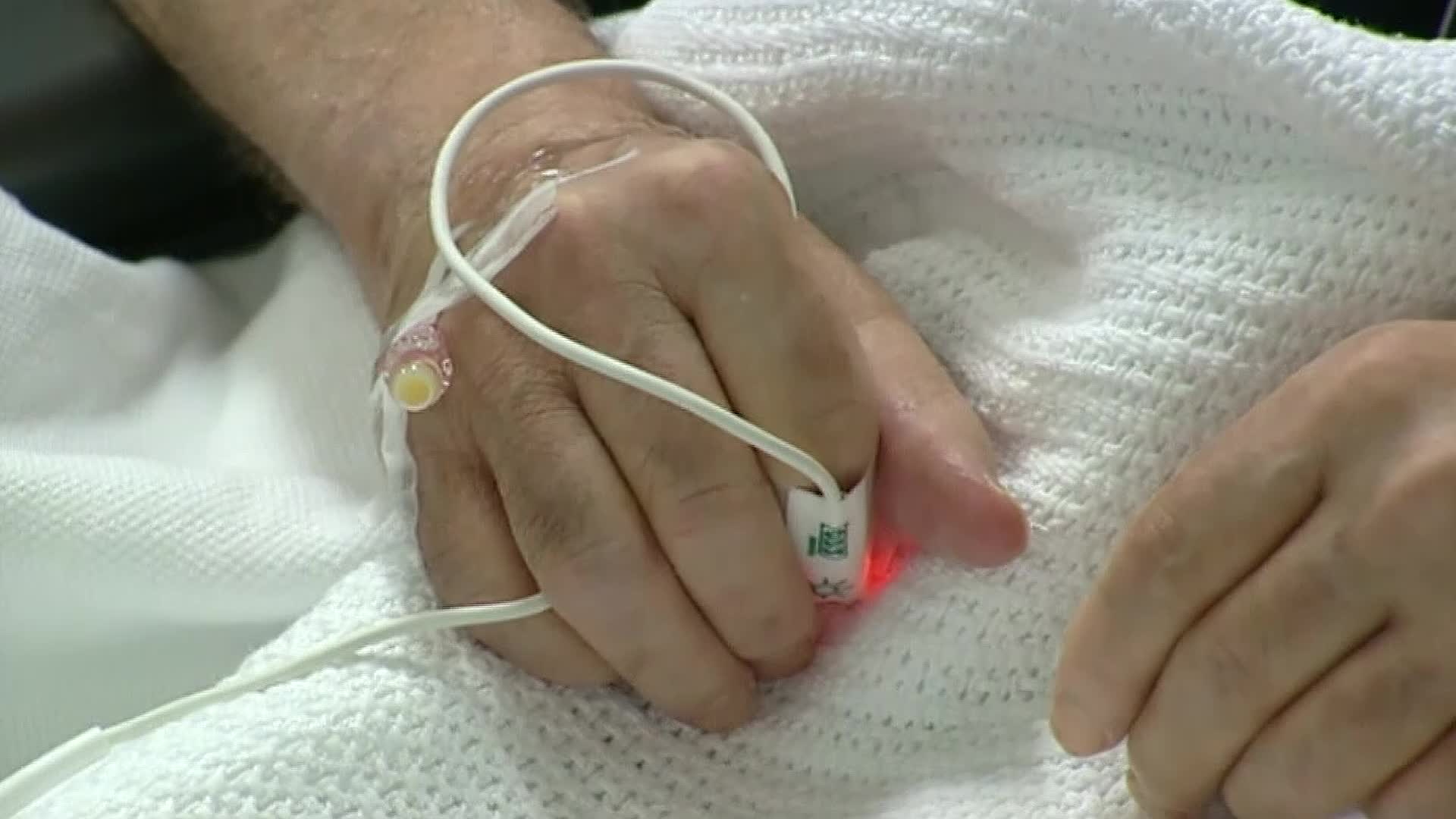 The New England's hospitals have been given a pat on the back, in the latest patient experience survey.
95 percent of those admitted had a positive time in hospital.
Walcha was praised for its cleanliness, while staff at Bingara were given a nod for their kindness.
Despite this, nine-percent of respondents reported the need for more privacy and respect during their visit.
The overall result has been welcomed by the local health district.
(VISION ONLY)