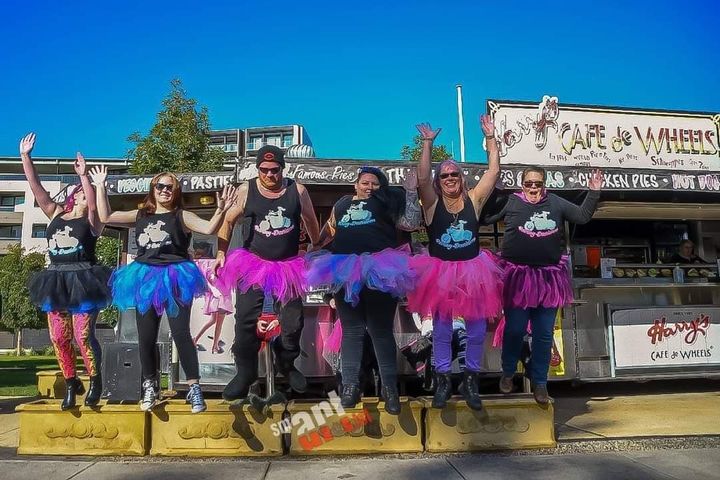 A group of women from Newcastle has taken part in a female-only motorbike ride…and it was such a success, they're planning to make it an annual thing.
It's called the Petrolettes Rally – a worldwide event, designed to raise awareness that there are INDEED female motorcyclists, smash stereotypes and create connections in what's traditionally been a male-dominated activity.
Last Saturday, 41 women turned up to take part, donning tutus, helmet pigtails, bright pink boots and angel wings.
The youngest was 12 years old.
They met at Harry's Cafe and rode to Wollombi Tavern, Dr Morse's Indian Root Pills barn near Morpeth and Fighter Beans Cafe.
Well done, ladies!