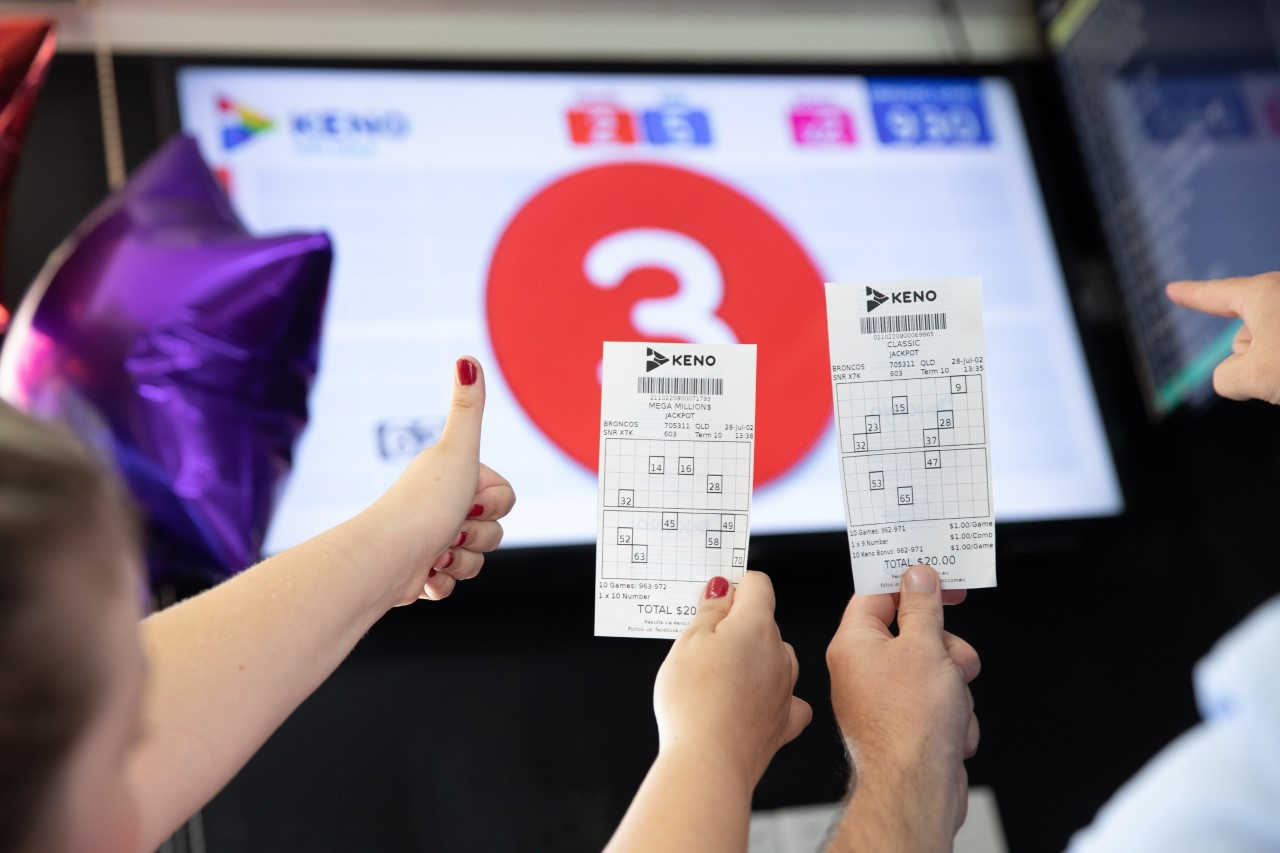 Someone on the Mid North Coast could be walking around unaware they're a multi-millionaire after scoring a $2.4 million Keno prize.
The mystery person holds a Keno Classic 10 Spot winning entry in game 296 played on Sunday, but they haven't checked their ticket yet.
The winning entry was purchased at Royal Hotel Kew.
The prize continues the Mid North Coast's winning streak, in April this year, a $5.8 million Keno Mega Millions ticket was sold at Crescent Head Country Club.
Royal Hotel Kew co-owner Scott Coman said news of the win was creating a buzz around town.
"It's very exciting! We didn't know we'd sold a big winning ticket until Monday morning," he said.
"We had a lot of people in on Sunday for dinner, but someone's left unaware they're now a multi-millionaire. They've finished their dinner and gone home.
"It's a real mystery!
"There's massive talk around town. Everyone's looking for their tickets and checking them.
"This is the biggest Keno prize we've had at the hotel. It's come at a great time as we're doing a big renovation this week."
Keno spokesperson Matt Hart said he was eager to confirm the news with the latest Keno winner.
"Someone out there could be wandering around with a winning ticket worth more than $2.4 million in their back pocket or handbag without knowing they've won!" he exclaimed.
"Imagine discovering you're the winner we're searching for. Think of all of the exciting things you could do with an extra $2.4 million!