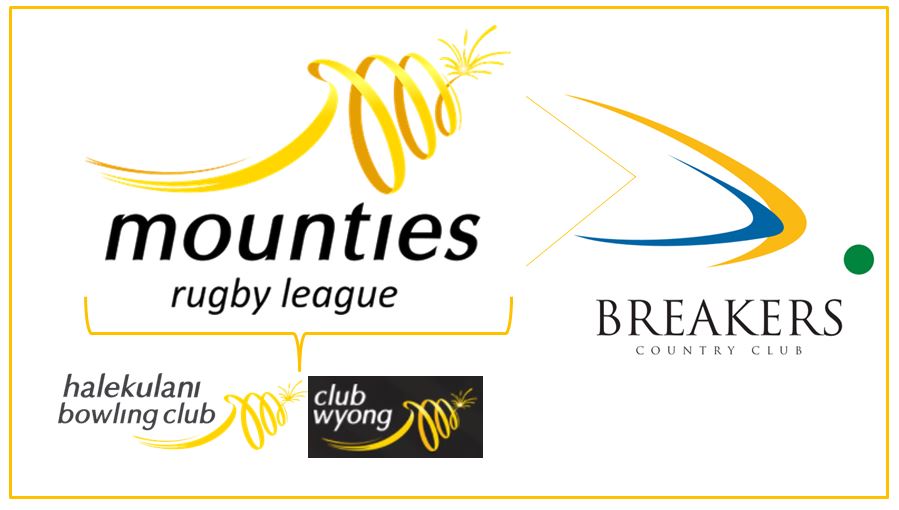 Club giant Mounties is looking to add another Central Coast venue to its property portfolio.
The Mounties Group is currently in discussions with Breakers Country Club regarding a potential merger.
The group says the Wamberal venue is one of the larger clubs on the Coast – with possibly the most potential to unlock.
Breakers' board and Mounties Group commenced amalgamation discussions earlier this year and today announced the development of a Memorandum of Understanding.
Breakers would mark the third Coast venue to join the Mounties empire in less than 12 months.
The group has previously acquired Club Wyong and the Halekulani Bowling Club.
(Note: No Audio, Vision Only)