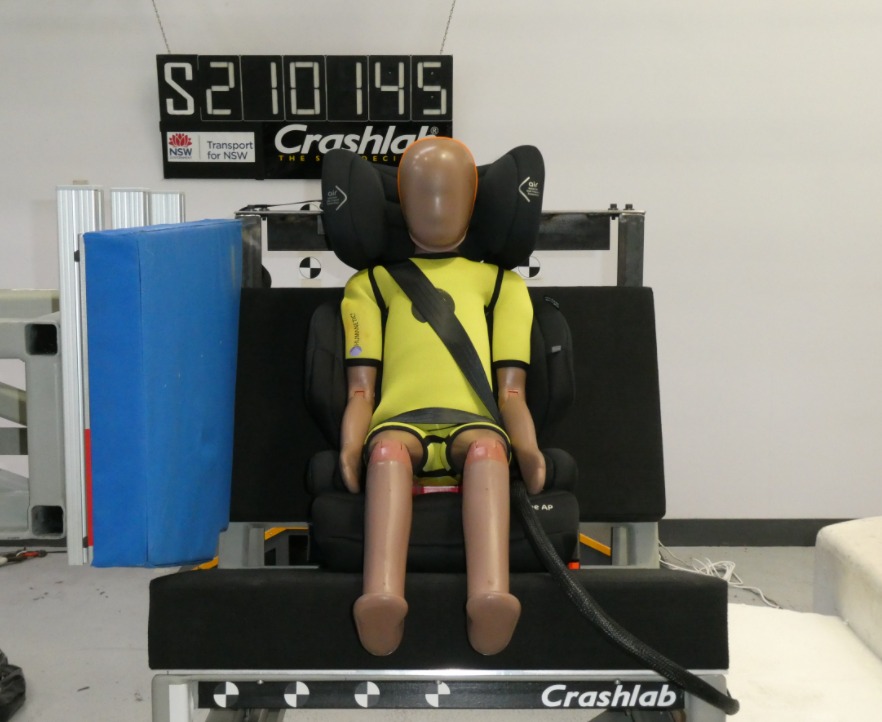 The New South Wales Government has released new child car seat safety ratings to help parents choose the safest option.
It's also a measure to encourage manufacturers to produce easier-to-use and safer products.
Through the Child Restraint Evaluation Program (CREP), four new seats on the market were tested and successfully complied with Australian Safety Standards.
The Safe-N-Sound Compaq and Nuna Rava both scored 3.9 out of five stars for protection, Mother's Choice Tribe AP scored 3.8 stars, and the Infa Secure Emerge Go received 3.2 stars.
Andrew Constance, Minister for Transport and Roads, says the latest ratings will help people make informed decisions among a huge selection.
"We've made improvements to the testing procedures and scoring protocols, including
introducing a side-impact test with intruding door, new advanced crash test dummies and
a new test rig featuring current popular vehicles", Mr Constance says.
A major identified problem, is the installation of child car seats, says Minister for Regional Transport and Roads, Paul Toole.
"If a seat is not used correctly, the risk of serious injuries in a crash is seven times higher than if the seat was correctly fitted", he says.
It is hoped the latest information will help children who are completely reliant on parents, to stay safe in the car.
The safety ratings are a result of independent crash tests carried out by multiple organisations and government bodies including Transport for NSW and Kidsafe.
More information can be found on www.childcarseats.com.au