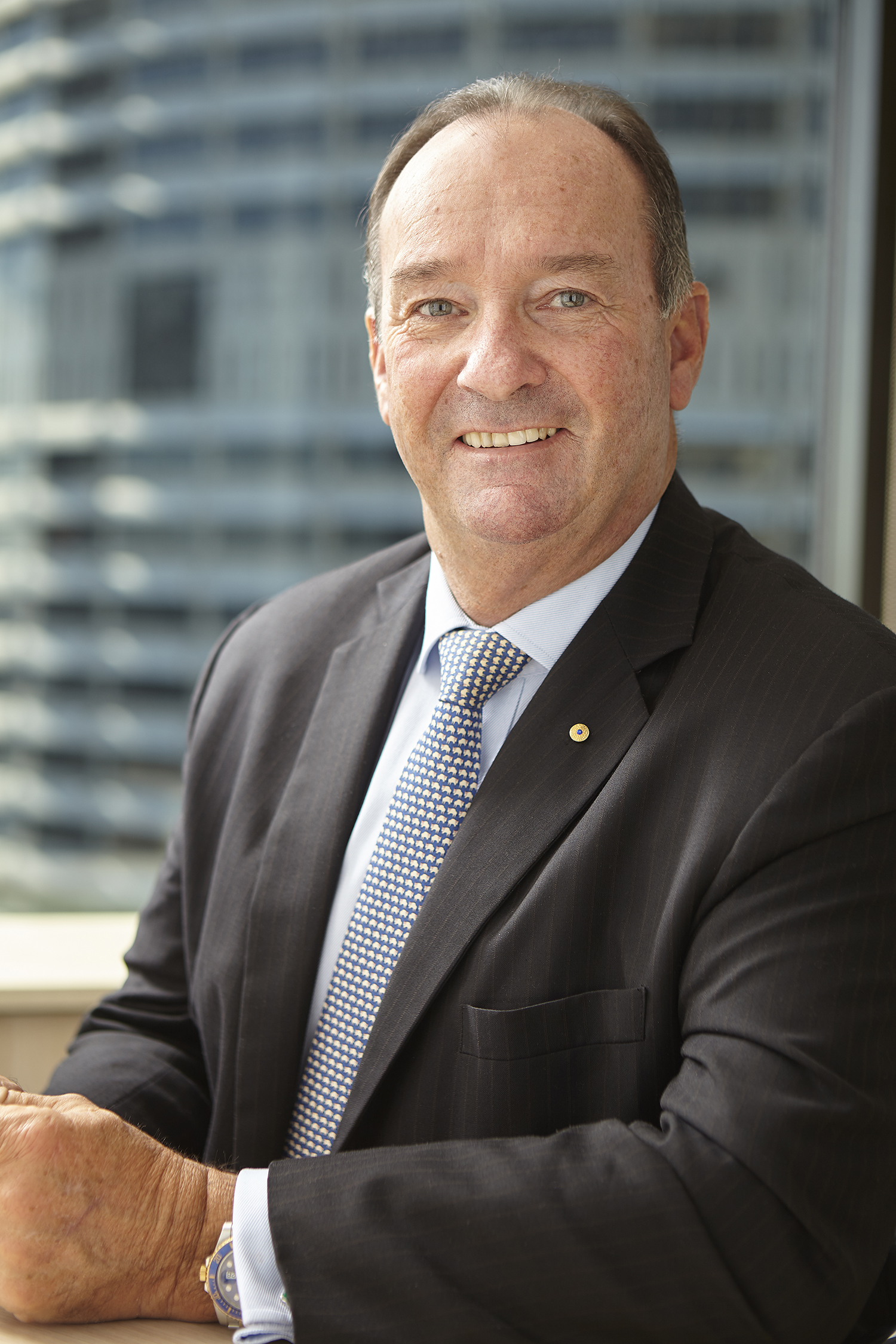 Mark Vaile has been appointed the next chancellor of the University of Newcastle.
Vaile is a former leader of the National Party who served as Deputy Prime Minister to John Howard, before leaving federal parliament in 2008.
He's also an Order of Australia recipient.
He takes over from Chancellor Paul Jeans, who's retiring after eight years in the role.
"I am grateful and deeply humbled to have been invited to be the next Chancellor of the University of Newcastle," he said.
"I also pass on my best wishes and thanks to outgoing Chancellor Paul Jeans for his eight-year term.
He leaves the University in great shape and as a stand-out amongst its peers, particularly in terms of access and Indigenous education.