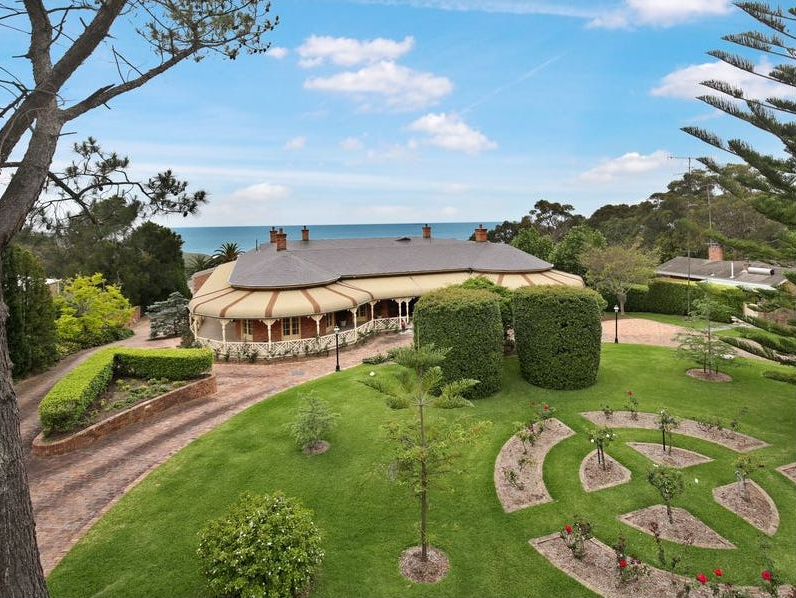 A real estate record has been set for eastern Lake Macquarie, with a sprawling Whitebridge mansion, with ocean views, finally selling for $4.825-million.
Known as 'Killara', the property on Burwood Road had been on the market for the last four years, passing through the hands of several real estate agents.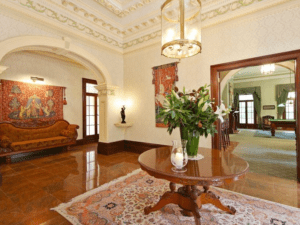 After a long, delayed settlement, the new owners have just moved in and news of the long-awaited sale has been revealed.
Agent Andrew McGrath from First National says "he's ecstatic with the record-breaking price".
The original asking price for the property at 30 Burwood Road was said to be around $8 million when it was listed back in 2016 with another agent.