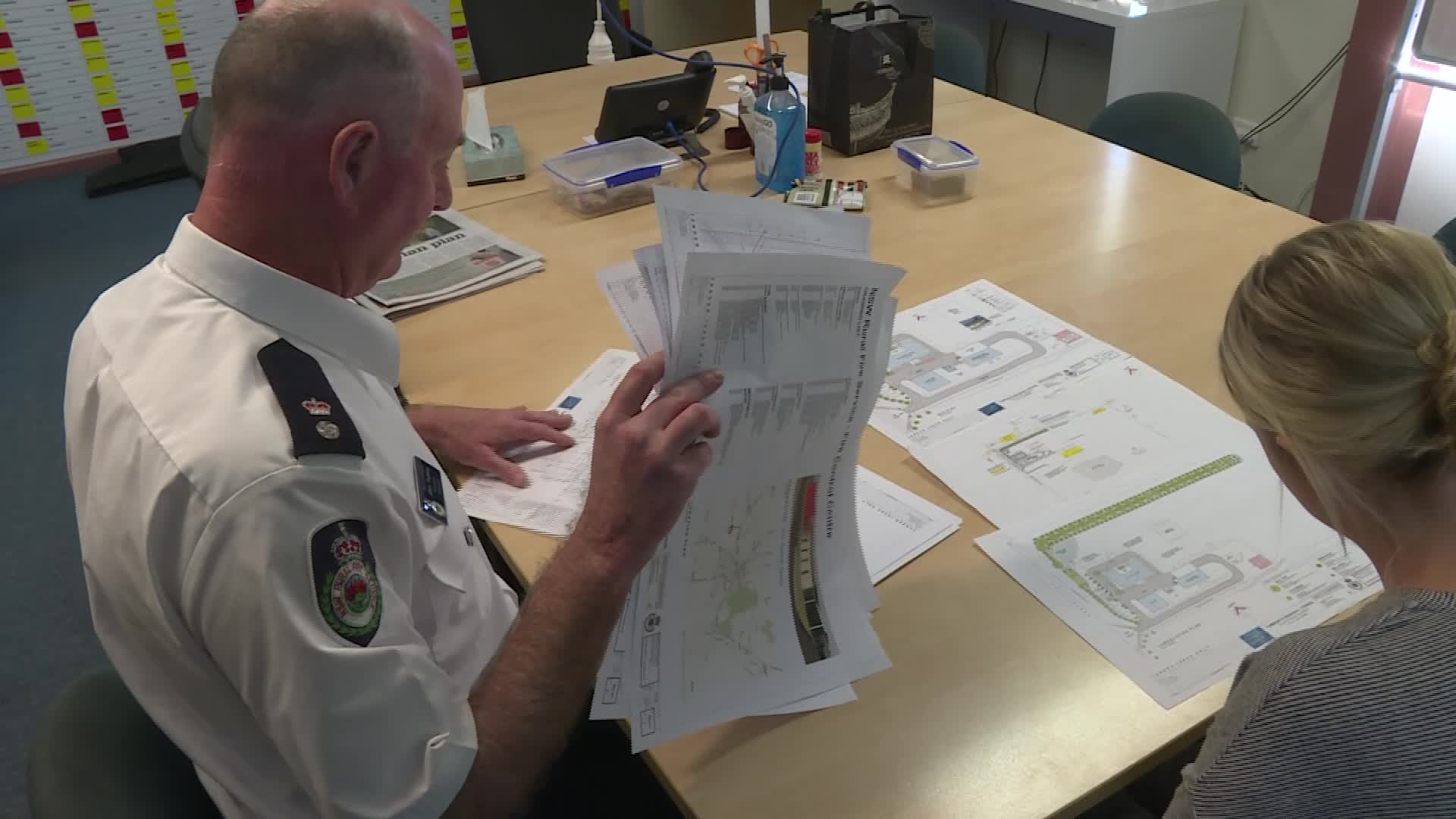 Tamworth's hardworking Rural Fire Service will soon have their own Command Centre.
Worth $8.2-million, the Westdale facility will feature a first-class operations room, office spaces and tanker parking.
It'll also allow for a increased number of volunteers to join the local ranks.
"We won't be sad to see this go, we'll be really, really happy to move into this new building. As I said, it's the "duck's guts" and it'll have everything we need to run the operation efficiently."
Construction, jointly funded by the RFS, State Government and local council, kicked off today.
The build is expected to be completed in the next 12 months.
(AUDIO IN PARTS)