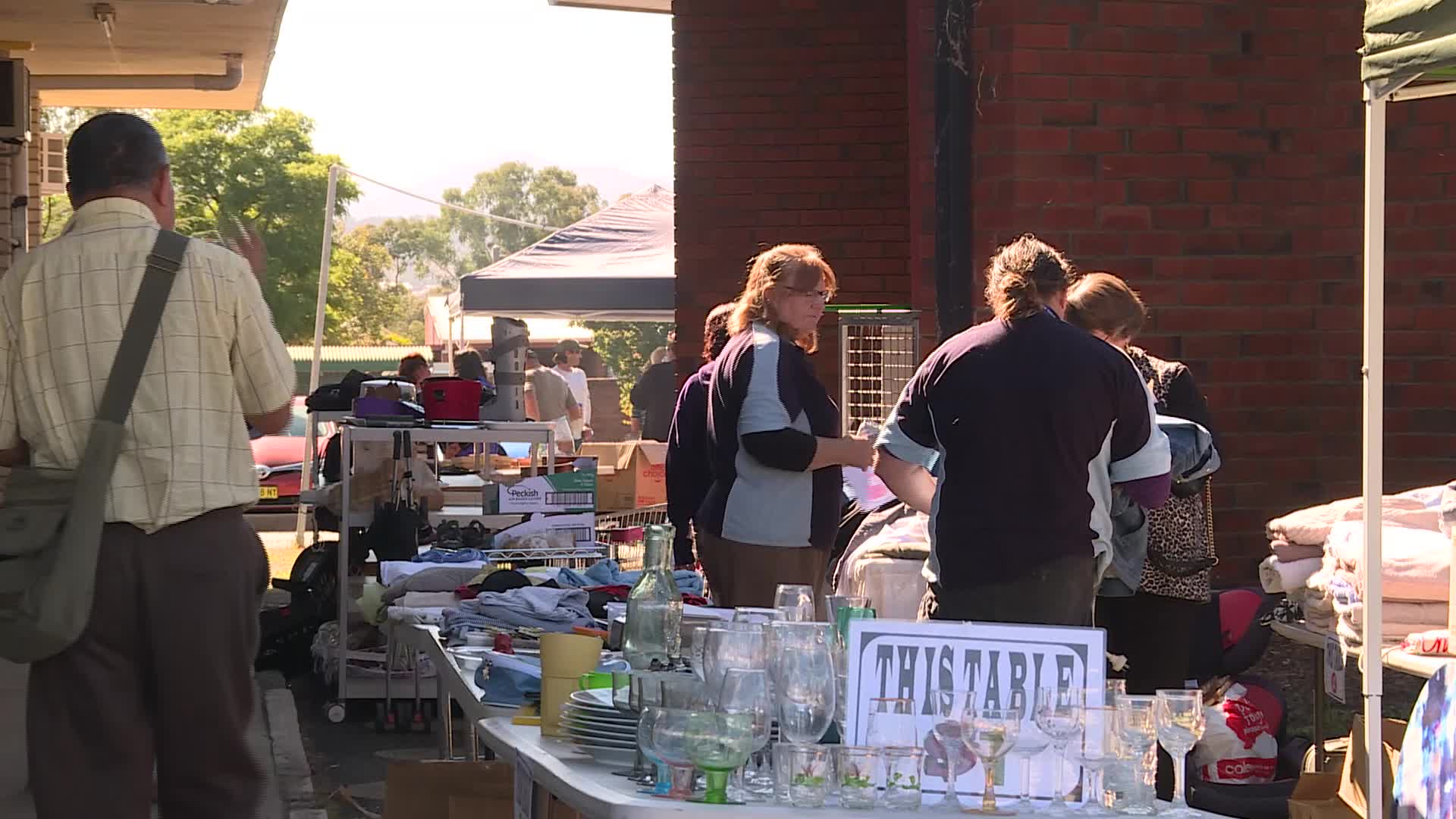 Liberty Foodcare is celebrating its fourth year in Tamworth today.
The charity organisation currently helps around 500 struggling locals a week, providing basic food and hygiene items at a low cost.
Over the past year, demand has been high, due to the pandemic.
"When covid set in, lots of people that you wouldn't expect needed help and have come in for some assistance. But, we're here to help everybody."
Foodcare ran a discounted market and barbeque today, to celebrate the milestone and welcome new customers.
(AUDIO IN PARTS)