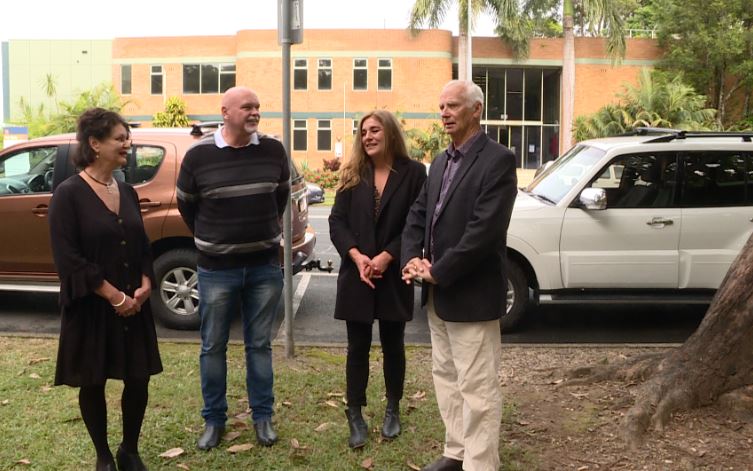 Another candidate has joined the growing list to run for Coffs Harbour mayor.
Former real estate agent Rodger Pryce is on a ticket with John Lardner, Nikki Williams and Tammy Mills-Thom.
The team's slogan is 'together, we'll fix it' – with infrastructure and housing top priorities.
"The answer is quite simple, and that is it's a supply and demand question, we have paddocks of land zoned residential, some has been there for over 30 years, so there's a real blockage there, and we need to unblock that."
He's also keen to improve the relationship between council staff, councillors and the community.
Labor's Tony Judge, the Greens' Jonathan Cassell and Hope for the Homeless CEO Dean Evers will seek council's top job.
Ratepayers head to the polls September 4.
(AUDIO IN PARTS)