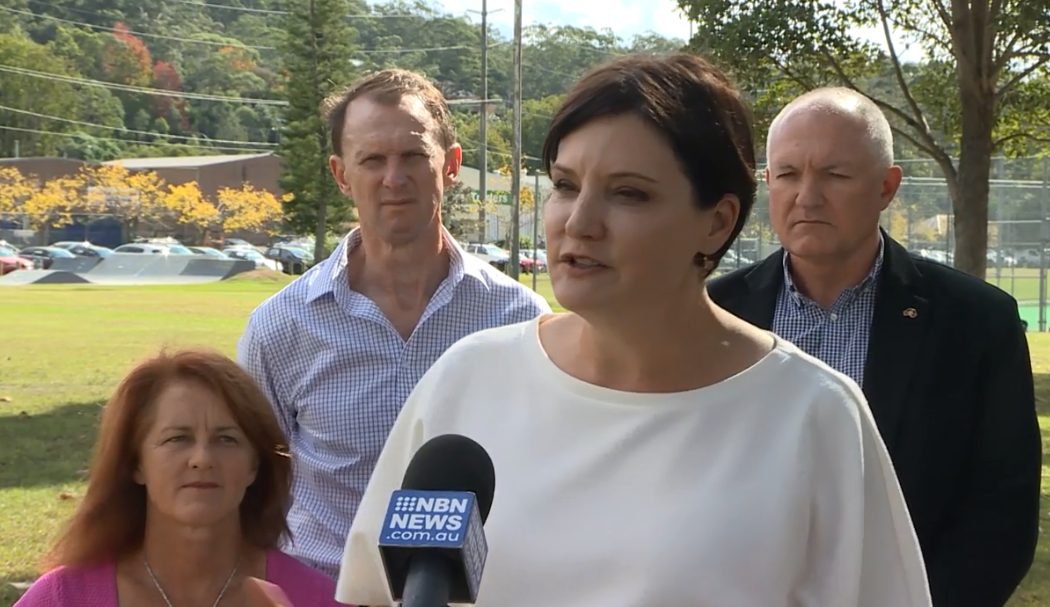 New South Wales Labor leader Jodi McKay says she's devastated as leader, after a swing against the party in the Upper Hunter by-election.
The former Member for Newcastle says she will remain as party leader and says there is no challenge to her position.
Labor's Jeff Drayton conceded to the Nationals Dave Layzell on Sunday morning. The latest count has the Nationals with 54.5 of the two party preferred vote. There's a swing of 2.5 per cent to the Nationals.
Jodi McKay says the party will do some "soul searching and reflection" on what it needs to do.