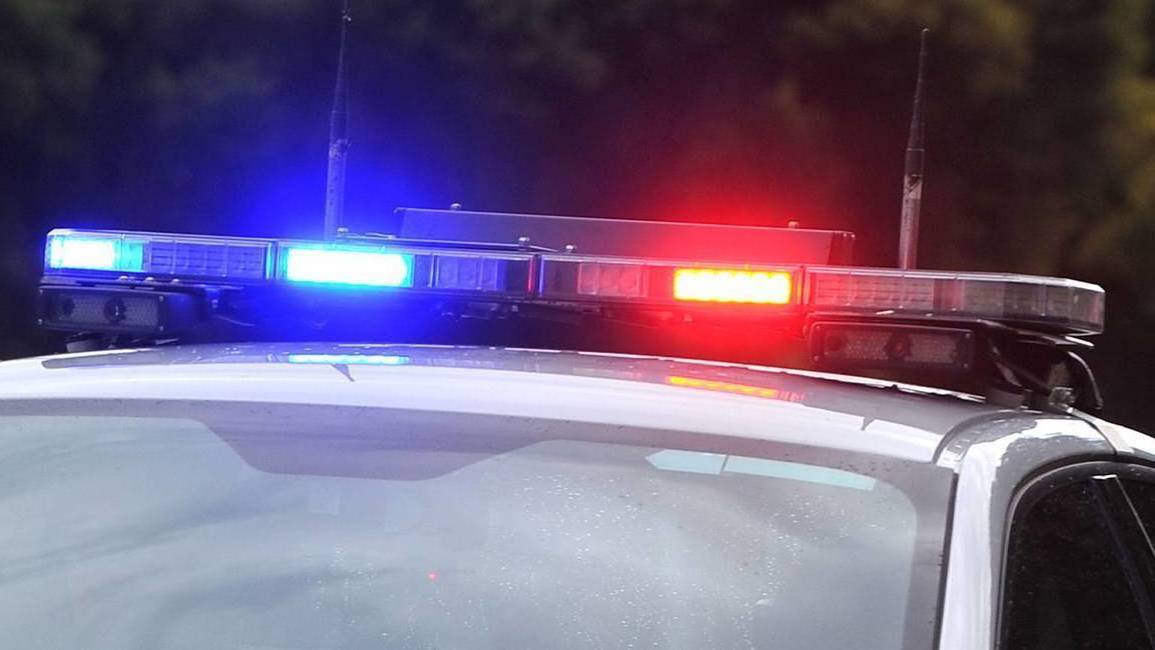 The Summerland Way, north of Casino, has been the scene of yet another accident this afternoon – this time involving two trucks.
Emergency crews responded to the 000 call shortly before 1:30pm.
Tragically, one of the trucks involved was carrying cattle.
The RSPCA and council are assisting authorities with euthanising some of the animals.
(NO VIDEO)