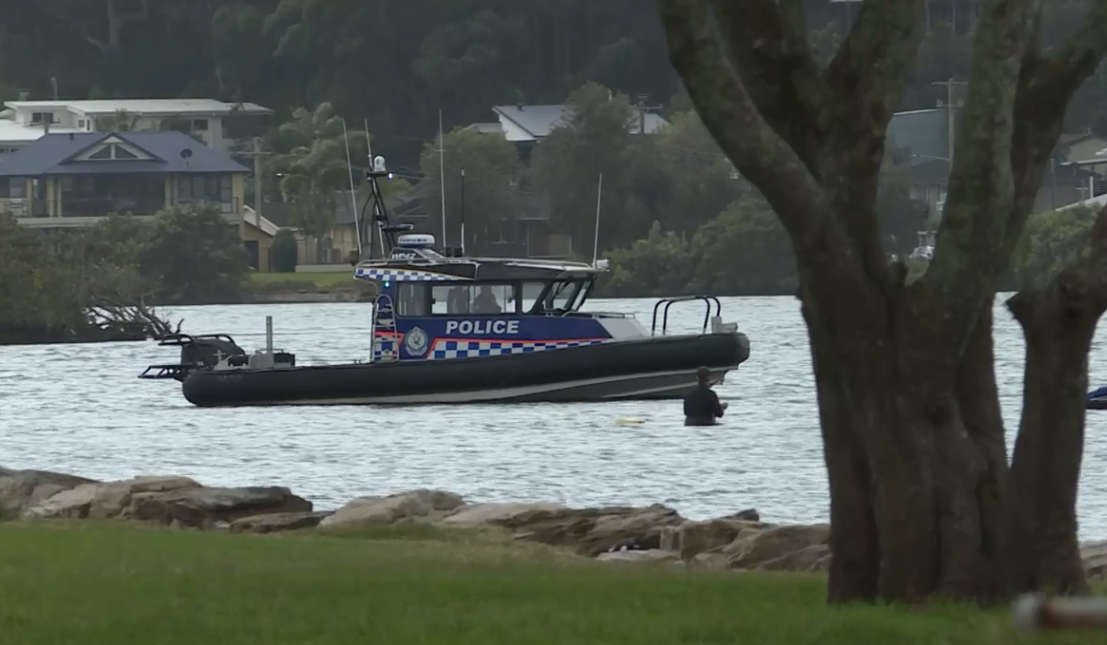 A man has died after his car went off a boat ramp at Woy Woy on the Central Coast.
Witnesses say the vehicle hit the water at speed – two people jumped in to try and help.
Emergency crews searched for hours before retrieving the submerged car.
Police continue to investigate the incident.
(AUDIO IN PARTS)