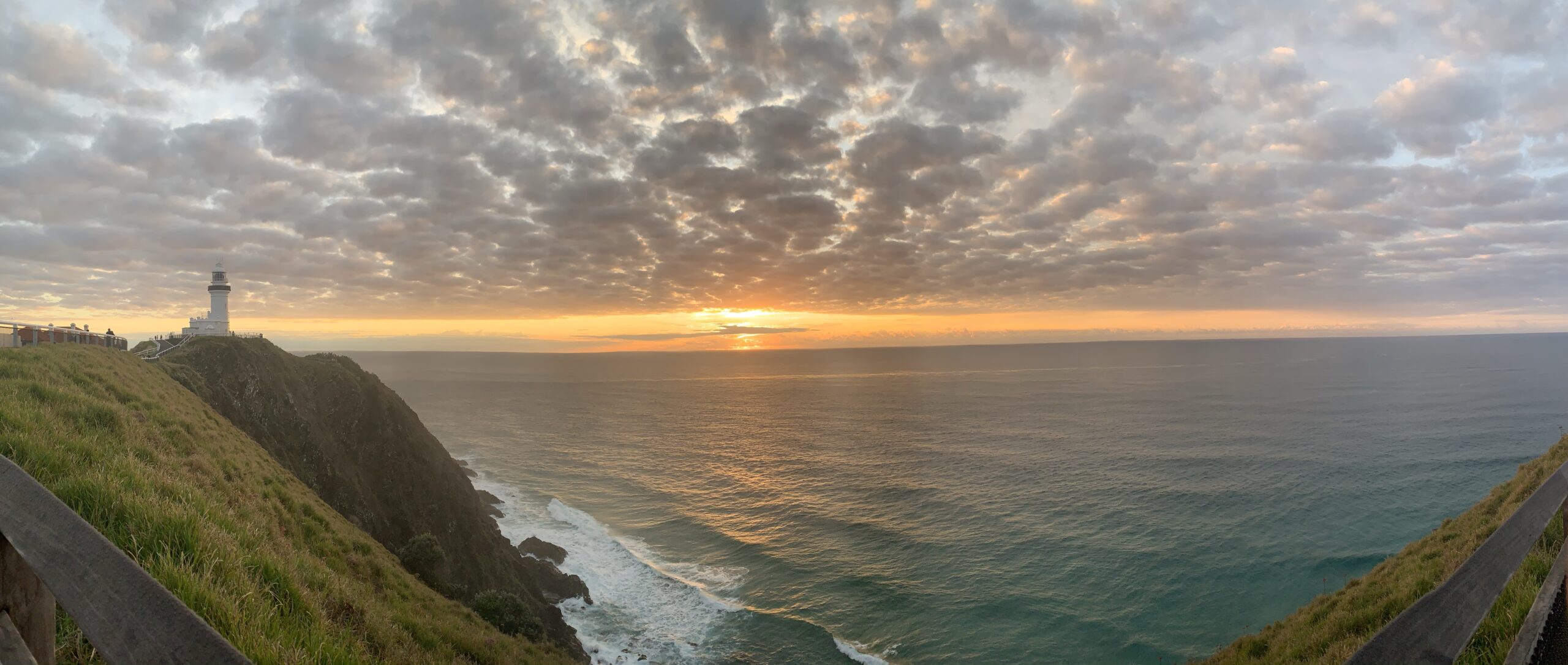 The Richmond-Tweed region has taken top spot for capital gains across both house and unit markets.
According to CoreLogic's quarterly Regional Market Update, the region's housing market has surpassed value growth of all capital cities.
In particular, the median house price across the Byron council area is now $1.4 million, which is higher than Greater Sydney's median of $1.147 million.
And it's no surprise, with idyllic beach front homes available in places such as Suffolk Park, Byron Bay and Lennox Head.
The report shows that the rise in value growth for regional housing was 13% from April 2020 to April 2021, compared to a 6.4% gain in capital city values.
CoreLogic's research director, Tim Lawless, accounts these rates to the higher demand for regional housing with the flow of city-goers moving amidst the COVID crisis.
"This can partly be explained by the new popularity of remote and flexible working arrangements, but also increased demand for lifestyle oriented properties and holiday homes."
But while surging values come as a pleasant surprise to some home owners, potential buyers have been struggling with the price increase.
"For those that don't own a home, affordability is being stretched. Particularly for long-time locals whose incomes are unlikely
to be rising at anywhere near the pace of house price appreciation, they may be forced to seek out housing options further afield," says Mr Lawless.