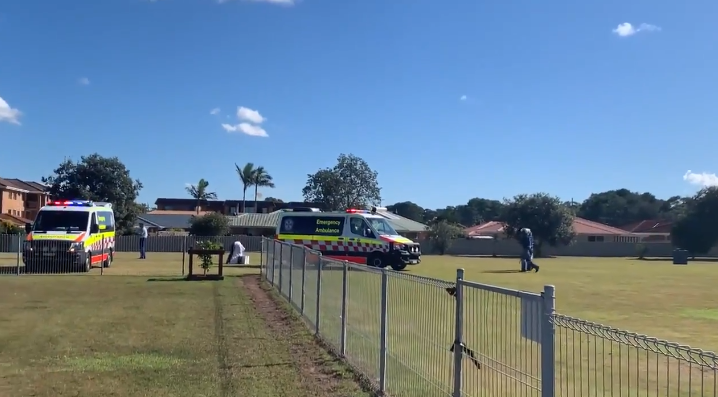 A man has died after being mauled by a shark on the Mid North Coast this morning.
Emergency services were called to Tuncurry Beach, Forster, just after 11, with reports a man had been bitten.
The man believed to be in his 50's suffered serious wounds to his right thigh.
A rescue helicopter was sent from Sydney, while paramedics treated him.
Despite their best efforts, the man could not be resuscitated and passed away at the scene.
The Mid North Coast Council has closed beaches from Black Head to One Mile at Forster.
There'll be more on this story tonight in NBN News.