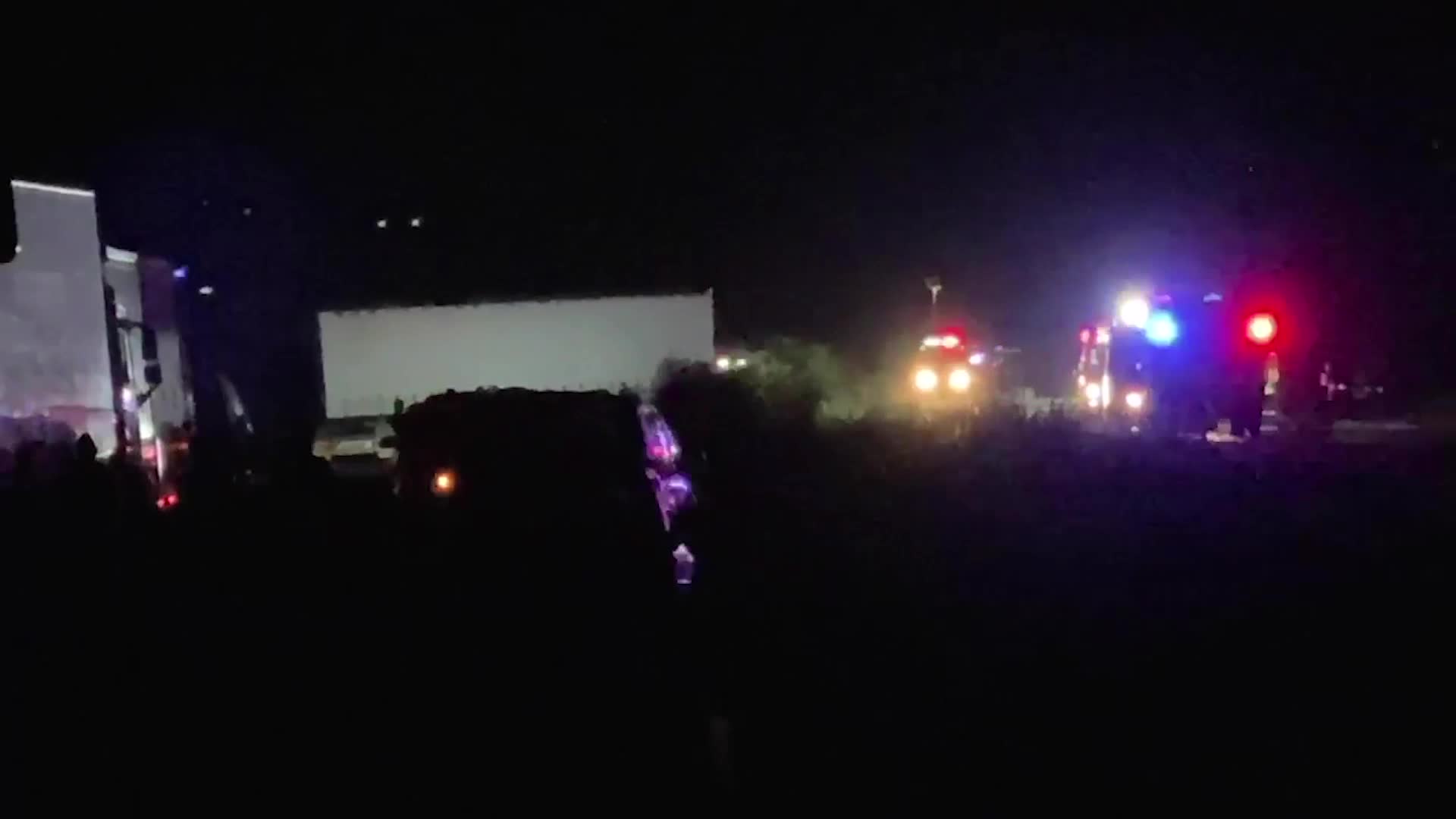 Police are looking for witnesses of a horrific crash on the Pacific Highway at Ballina last Friday night.
It comes as officers continue to piece together the circumstances surrounding the head-on collision between a car and truck.
Moments before impact, a pursuit was initiated after the car failed to stop for officers.
The male driver of the car remains in Gold Coast University Hospital's intensive care unit – fighting for life.
Fortunately, the truck driver was not injured.
(NO AUDIO)