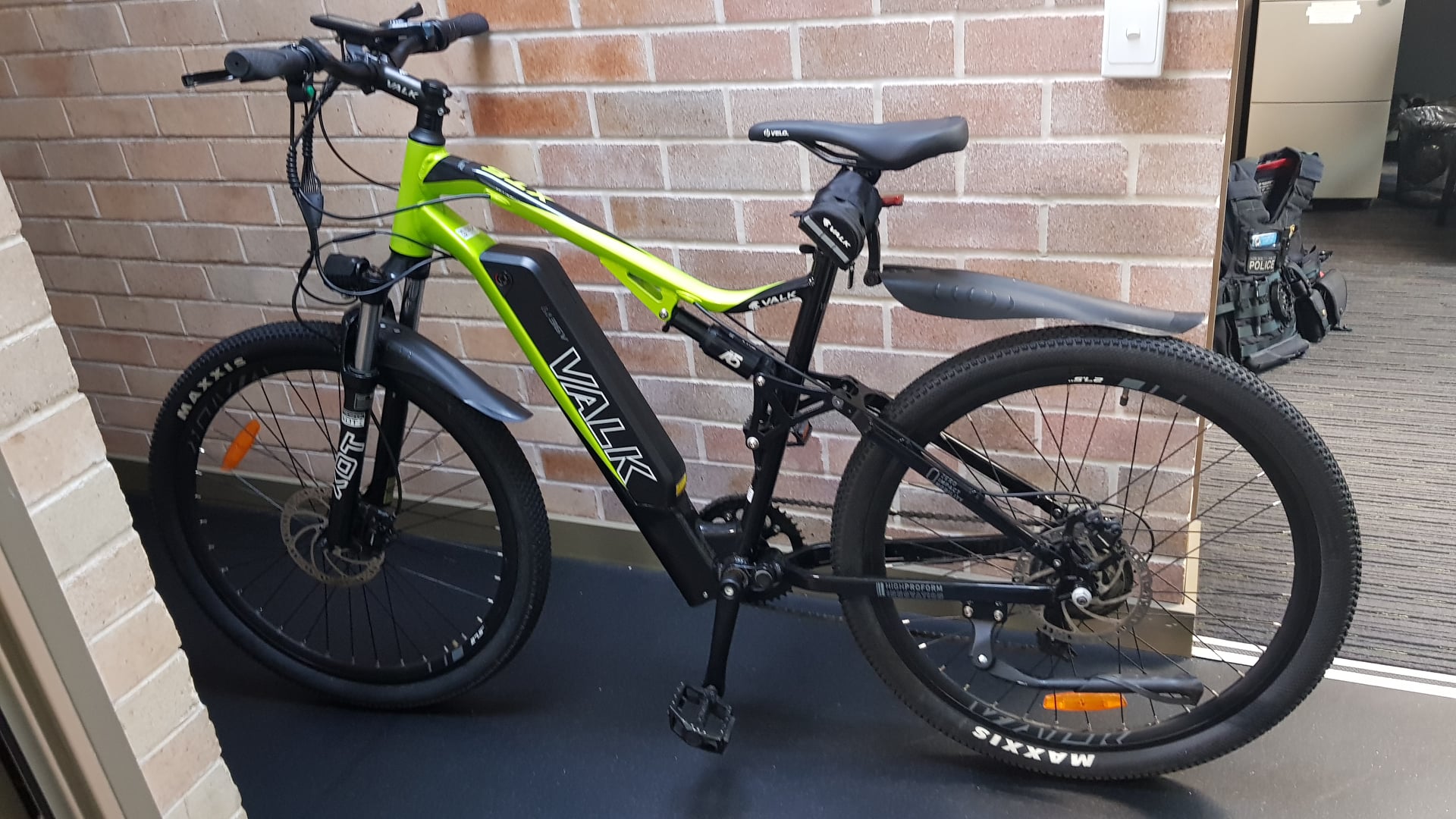 Police are encouraging people to register bicycles on Bike Vault after a number were reported stolen in Forster and Tuncurry.
A holidaymaker from Sydney says her brand new bike was stolen from a locked garage.
Crimestoppers has partnered with Bike Vault to make sure all stolen and found bikes are returned to their owners.
(INTERVIEW AND VISION ONLY)