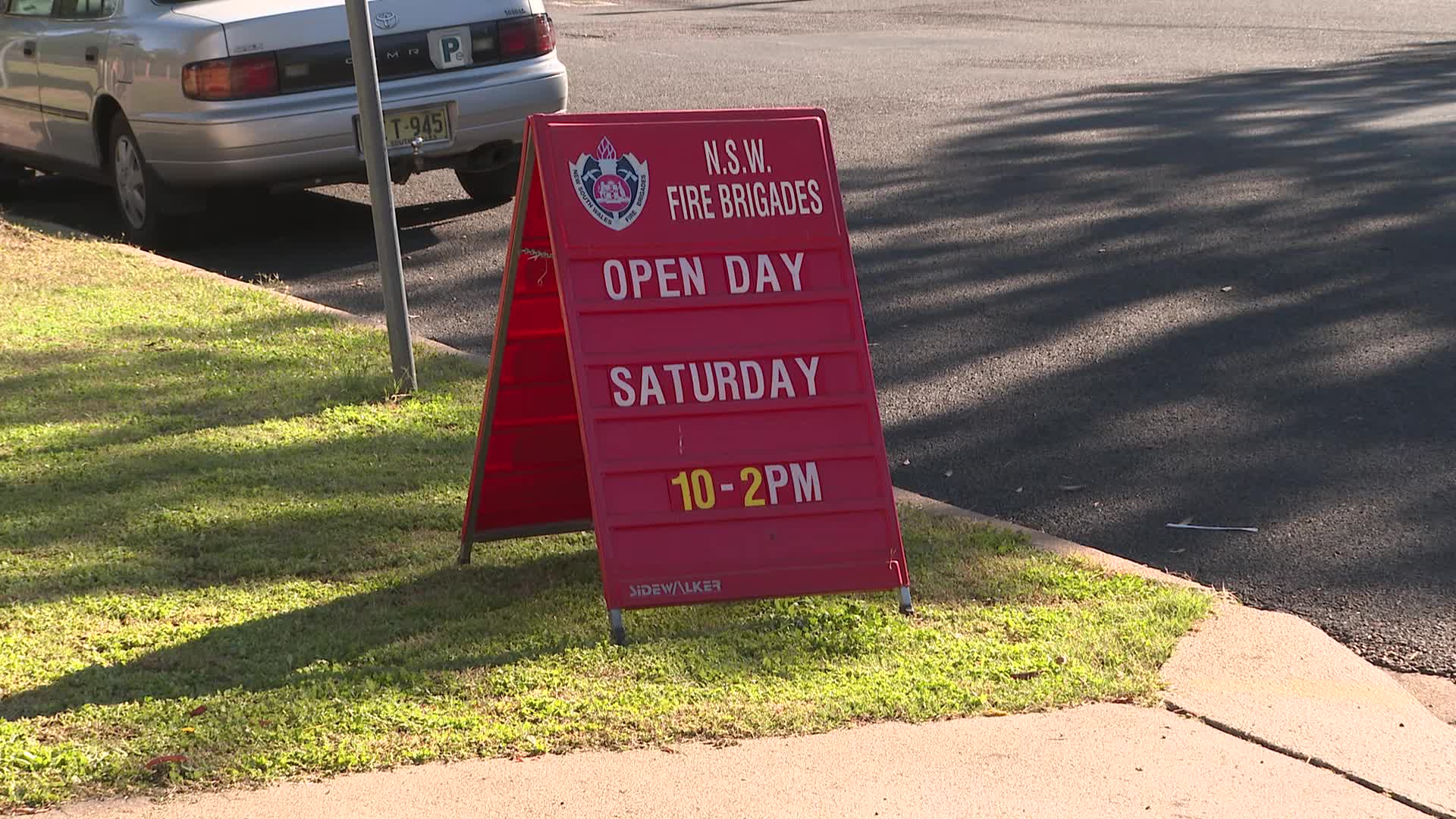 Preparations are well underway for tomorrow's Fire and Rescue open days.
Popular with kids big and small, the days aim to reduce the number of call-outs heading into winter.
"We're going to try and engage with the community if we can and educate, we'd like to talk to them about their possibility of preventing fires within the home and measures that they can undertake regarding that."
With giveaways, sausage sizzles, and even a vintage fire truck, the Tamworth station is hoping for a good turnout.
Doors will open at 10 am.
(AUDIO IN PARTS)