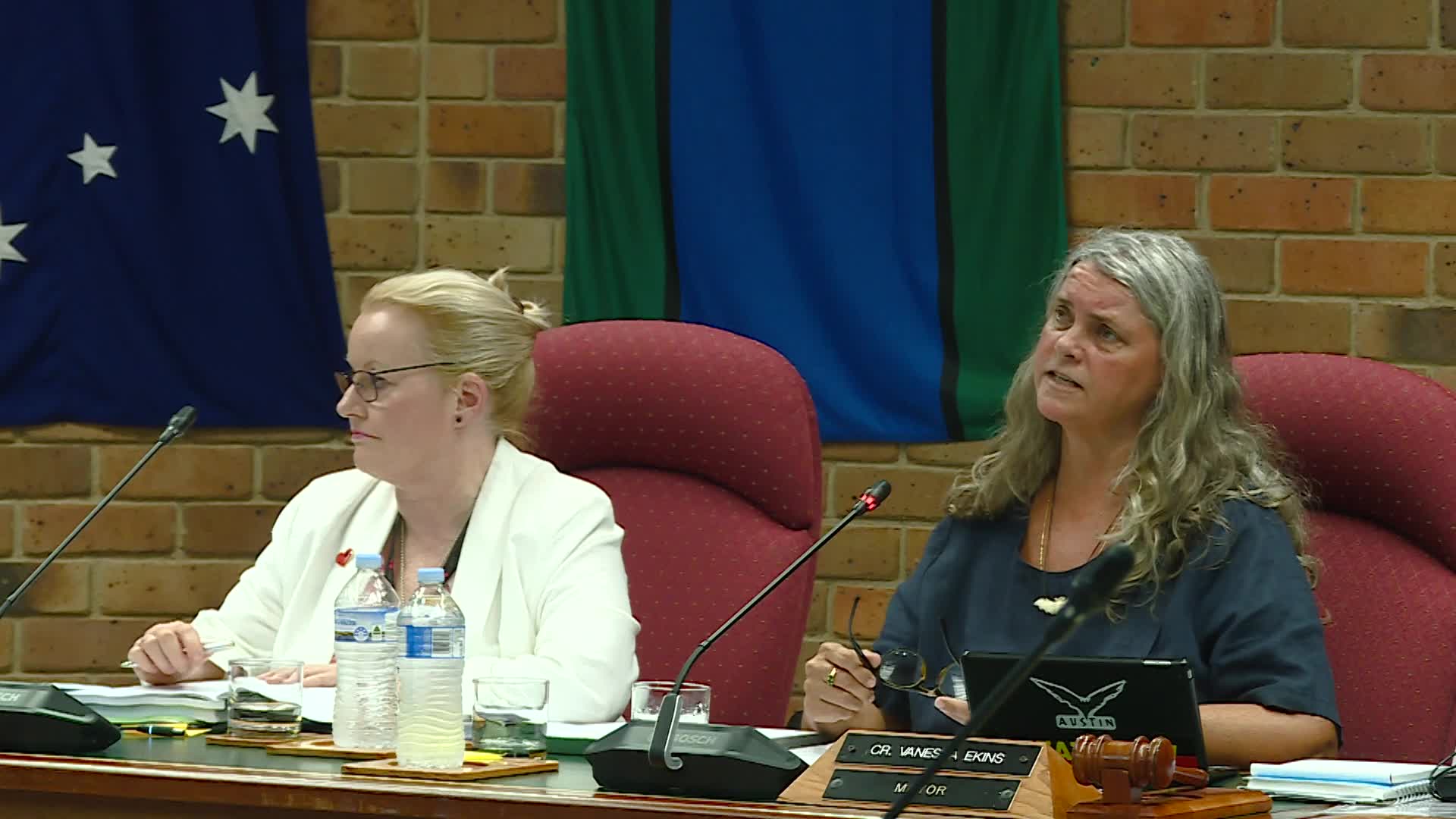 After her employment contract was ripped-up in February, the payout figure of former Lismore Council General Manager, Shelley Oldham, remained unclear.
Now a quarterly budget review presented at this week's council meeting showed it cost the organisation $239,000 to terminate the former GM's employment under the 'no fault' clause.
Ms Oldham previously told NBN News she was blindsided by the decision, finding out she was sacked via text message.
(NO AUDIO)