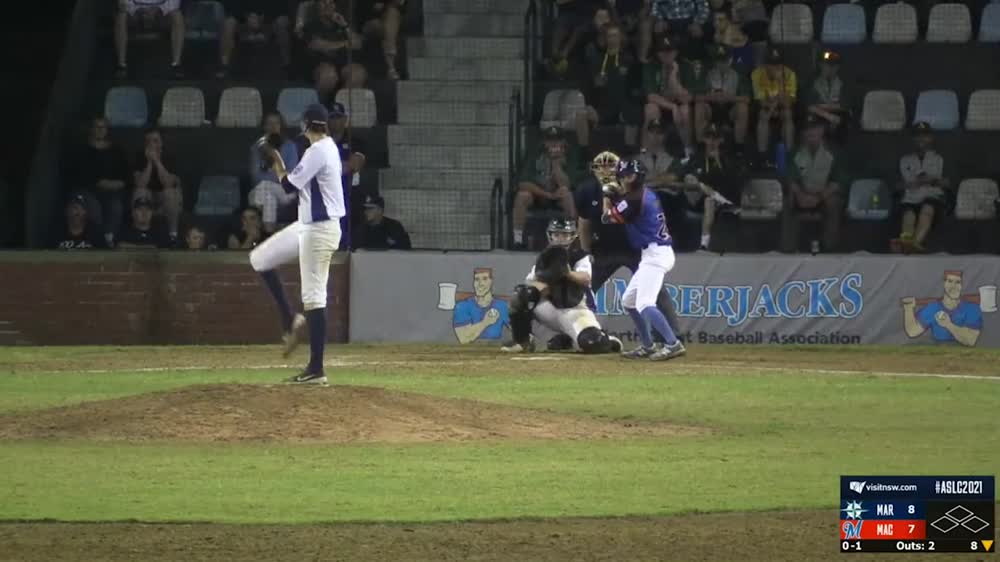 To Baseball, and the Southern Mariners have taken out the Australian Senior League Championship.
Wet weather delayed yesterday's game against Macarthur by two hours at Lismore's Albert Park.
But once players took to the pitch, fans were on the edge of their seats.
The Mariners only narrowly taking the win, 8 – 7.
Baseball Australia will be back in Lismore from June 9 for the Australian Little League Championship.
(NO AUDIO)