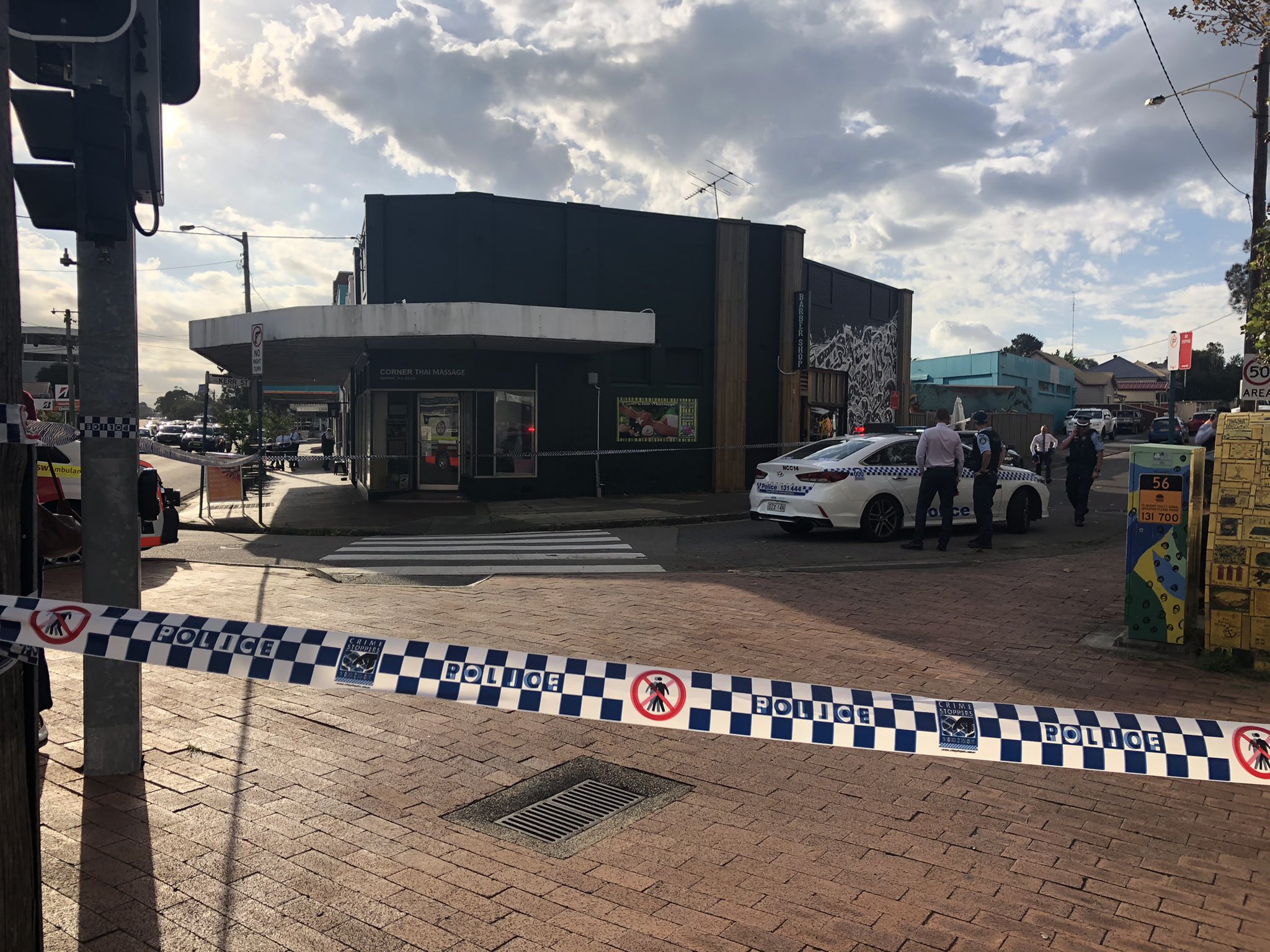 A 23-year-old man who allegedly stabbed a female co-worker in the chest at a Mayfield café has been charged with attempted murder.
He's also been charged with wound person with intent to cause grievous bodily harm.
The man appeared in Newcastle Local Court today and was refused bail.
He'll return to court on July 8.
The 27-year-old woman was stabbed just after 2:30pm and rushed to John Hunter Hospital in a serious condition.
The knife was embedded in her chest and remained in her chest when emergency services arrived.
She remains in a serious but stable condition today.