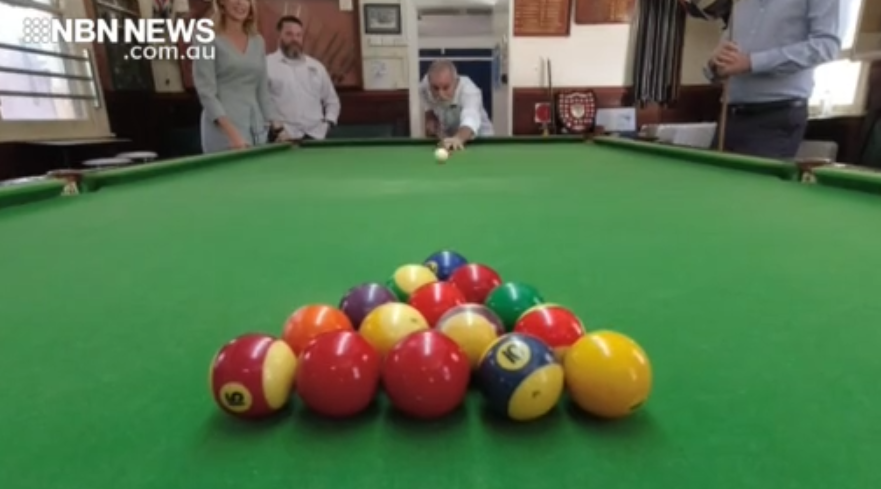 It's a Newcastle institution, steeped in tradition, yet you've probably never heard of it.
Founded on values of loyalty and mateship, The United Service Club has been operating in the city for nearly 100 years.
Now, as its historic home slowly crumbles, the club's reaching out to the community to help revive its fortunes.
If you're interested in finding out more about the club:
https://unitedserviceclub.wildapricot.org/
https://www.facebook.com/USCNewcastle