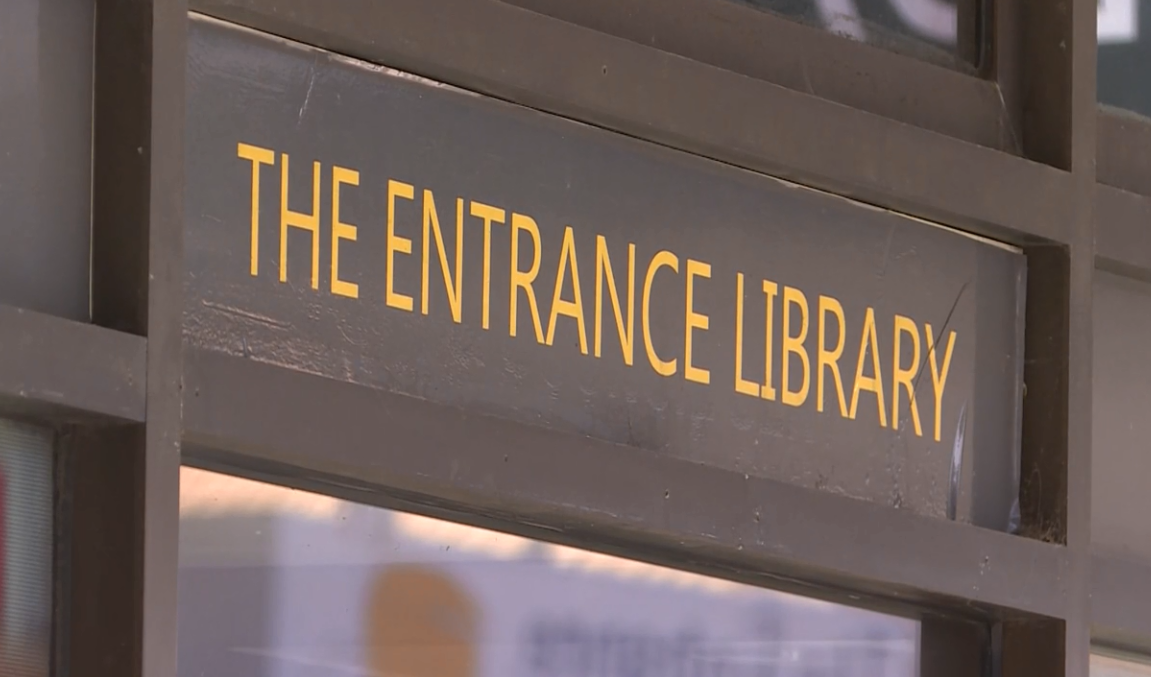 There's a glimmer of hope for The Entrance Library – after a petition with more than 1,000 signatures to prevent its closure was handed to Central Coast Council.
Local MP, David Mehan has been lobbying for the doors to stay open – as council seeks to cut costs.
He says outgoing administrator, Dick Persson promised to mention the issue to successor, Rik Hart.
The community can give feedback on council's plans until May 26.
(VISION ONLY)