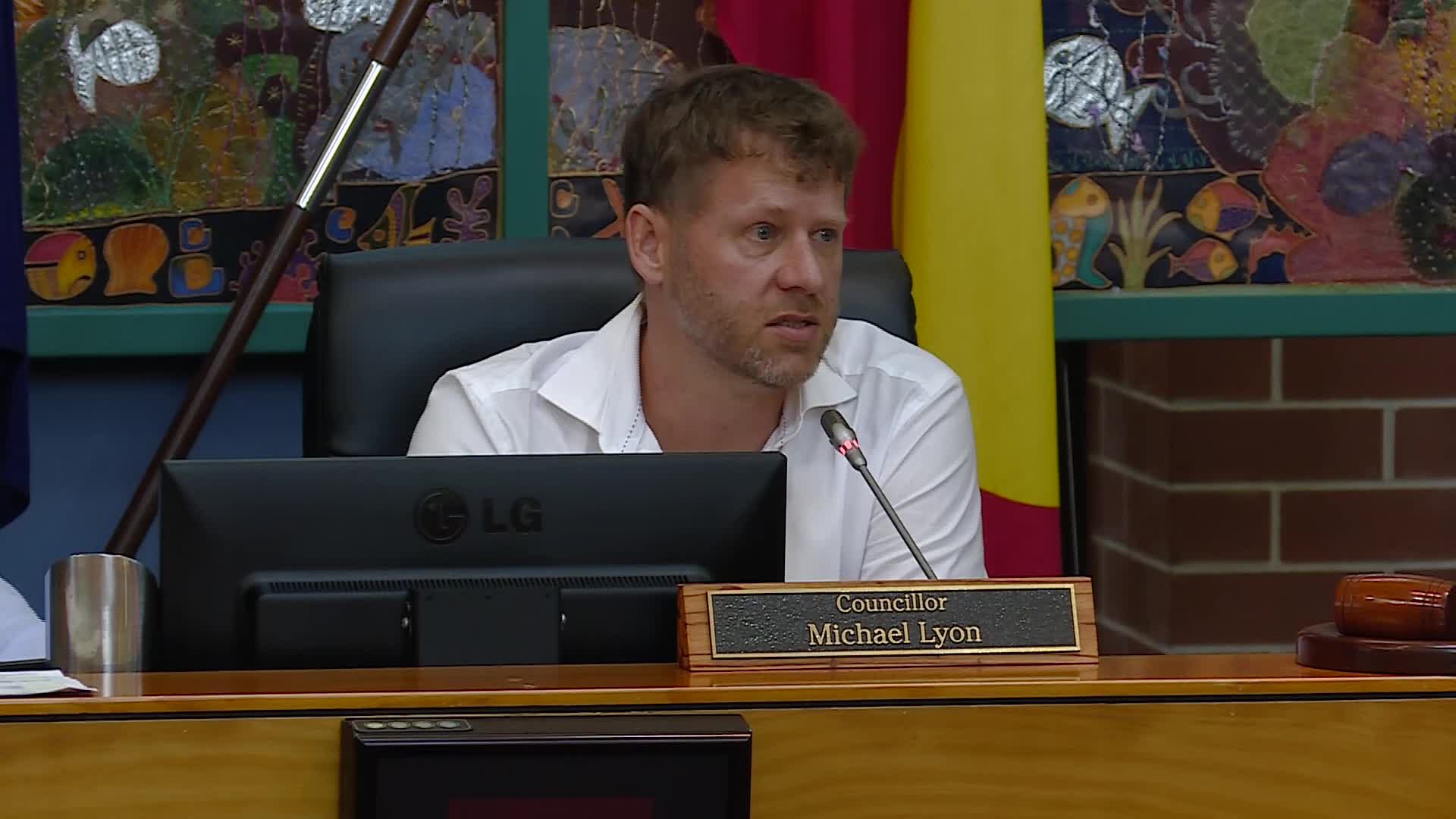 Less than two weeks on from Simon Richardson's resignation, Byron Council has today elected its new mayor.
Richardson's deputy, Michael Lyon, has claimed the top job – defeating Councillor Basil Cameron five votes to three.
Councillor Sarah Ndiaye was elected his deputy.
Meanwhile, in a three horse race for the vacant Rous County Council position – Councillor Cate Coorey came out on top.
They'll each hold their roles until voters head to the polls for the local government elections on September 4.
(NO AUDIO)