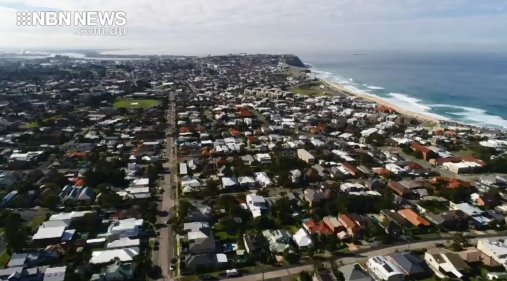 Member for Charlestown, Jodie Harrison has told a Parliamentary Inquiry the condition of public housing in her electorate is appalling.
She also said public housing maintenance takes up more than 50 per cent of her office's work.
The inquiry into the Management of NSW Public Housing Maintenance Contracts was told public housing stock – particularly in Windale – is not being maintained.
"In Windale we have houses that were built in the 50s and 60s and they have not been maintained to an adequate level and many of these homes are now simply falling apart," Ms Harrison said.
"Black mould is of particular concern and we have dealt with several families with children for whom this issue is causing respiratory illness and other health problems."
Ms Harrison has called on the government to invest in adequate public housing.