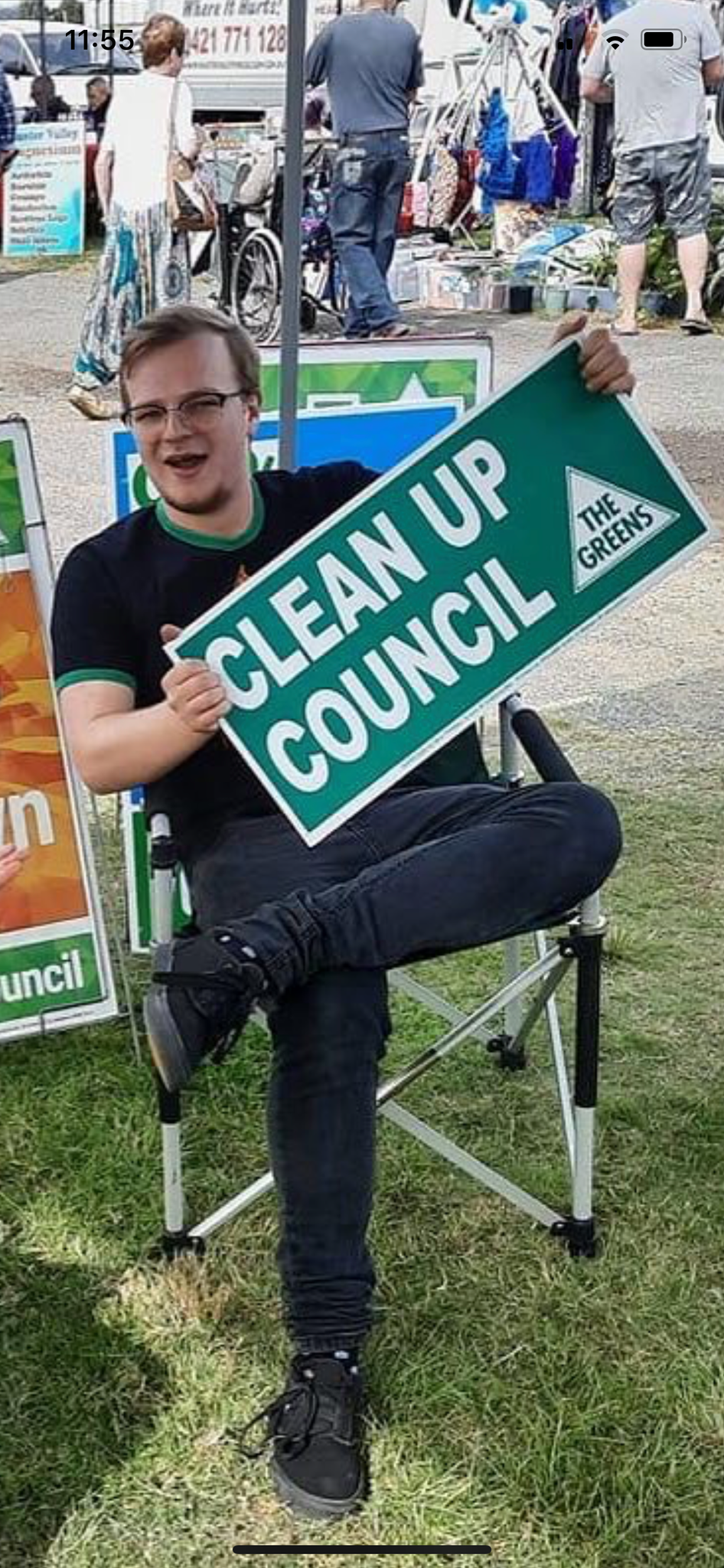 18-year-old Campbell Knox has announced he will run for a seat on Maitland City Council.
He's believed to be the youngest to do so in the council's history.
The Greens candidate from Morpeth will run for a seat in North Ward.
The former Hunter Valley Grammar School and Maitland Grossmann High student is one of two Greens candidates.
Knox's focus is safe development, Landcare, heritage maintenance and renewable industries infrastructure.
The local government election will be held in September.