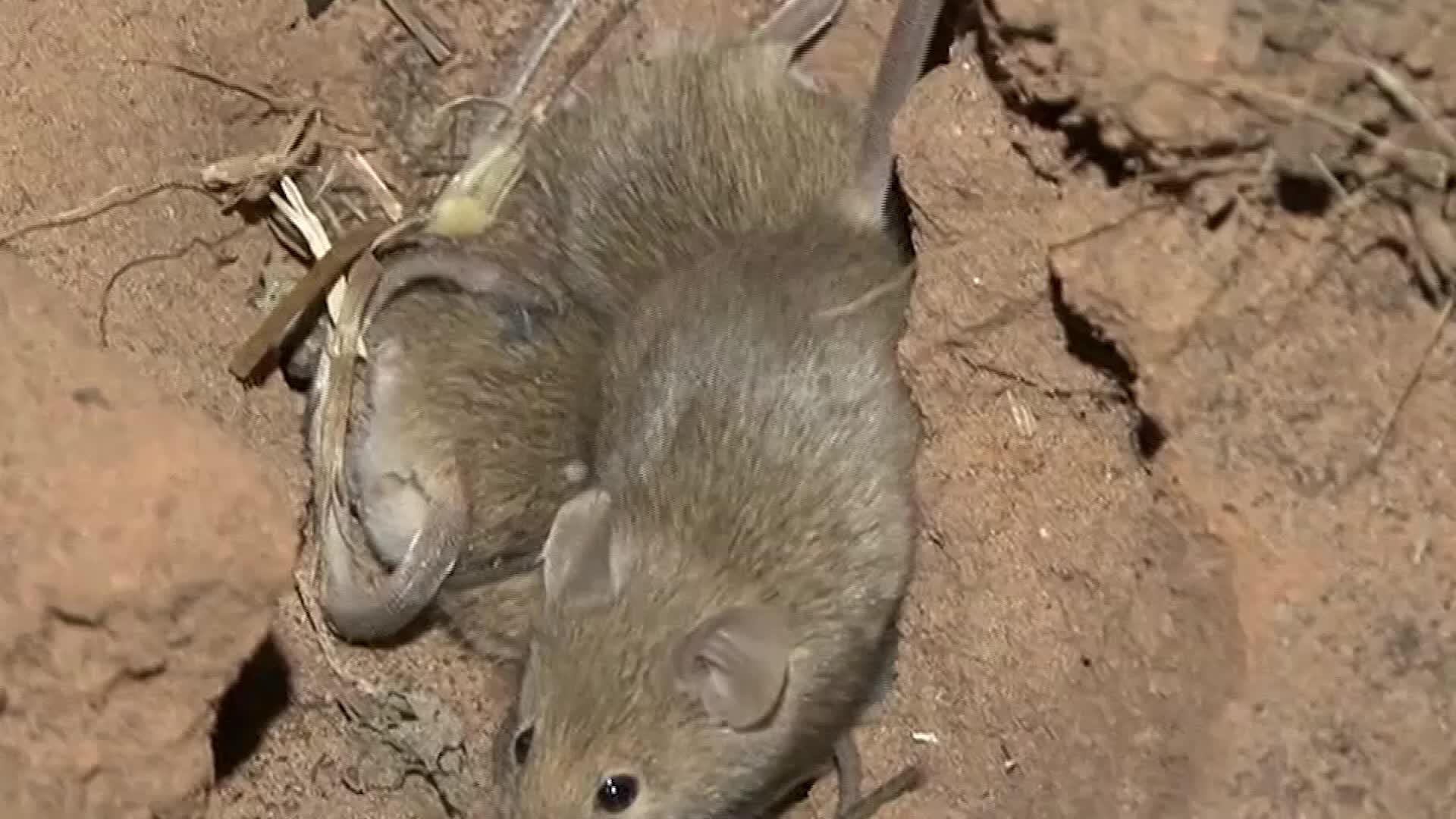 A handful of north-west towns will be among the first to host 'mice management workshops'.
16 classes will be held across the state in coming weeks to educate farmers on baiting, and crop protection.
Organisations, including the CSIRO and Department of Primary Industries, will stop in Narrabri and Bingara on May 25.
They'll move on to Croppa Creek and Moree the following day.
(VISION ONLY)