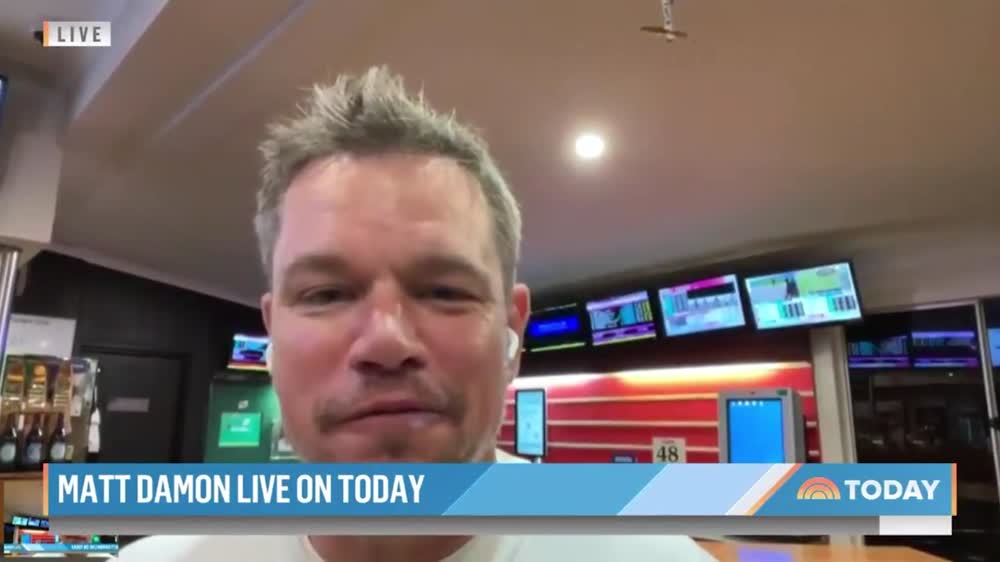 The Suffolk Park Hotel has featured on the international stage, with celebrity actor Matt Damon doing a live interview on NBC's Today Show in the U.S.
Using the hotel's iconic TAB section as a backdrop, he was asked to weigh in on the rumours about Jennifer Lopez and Ben Affleck rekindling their romance.
"I'm in Australia, I'm having a beer. The people at the local pub were nice enough to leave it open just so that I could do this because they've got the best internet connection in this neighbourhood where I am," Matt Damon said.
Damon has been living in the Northern Rivers filming the latest Thor movie, Thor: Love and Thunder.
(AUDIO IN PARTS)