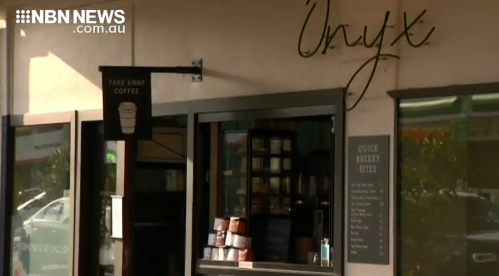 A man has been arrested after a 27-year-old woman was stabbed in the chest at a Newcastle cafe this afternoon.
Emergency services were called to the Onyx on Maitland Road, Mayfield, just after 2:30.
"The knife was embedded in her chest and remained in her chest when emergency services arrived, she was rushed to John Hunter Hospital by ambulance under police escort and currently she is in a serious condition in surgery."
A short time later, officers arrested a 23-year-old man in a nearby street.
He's been taken to Newcastle Police Station and is assisting investigators with their inquiries.
It's understood both were working at the cafe at the time.