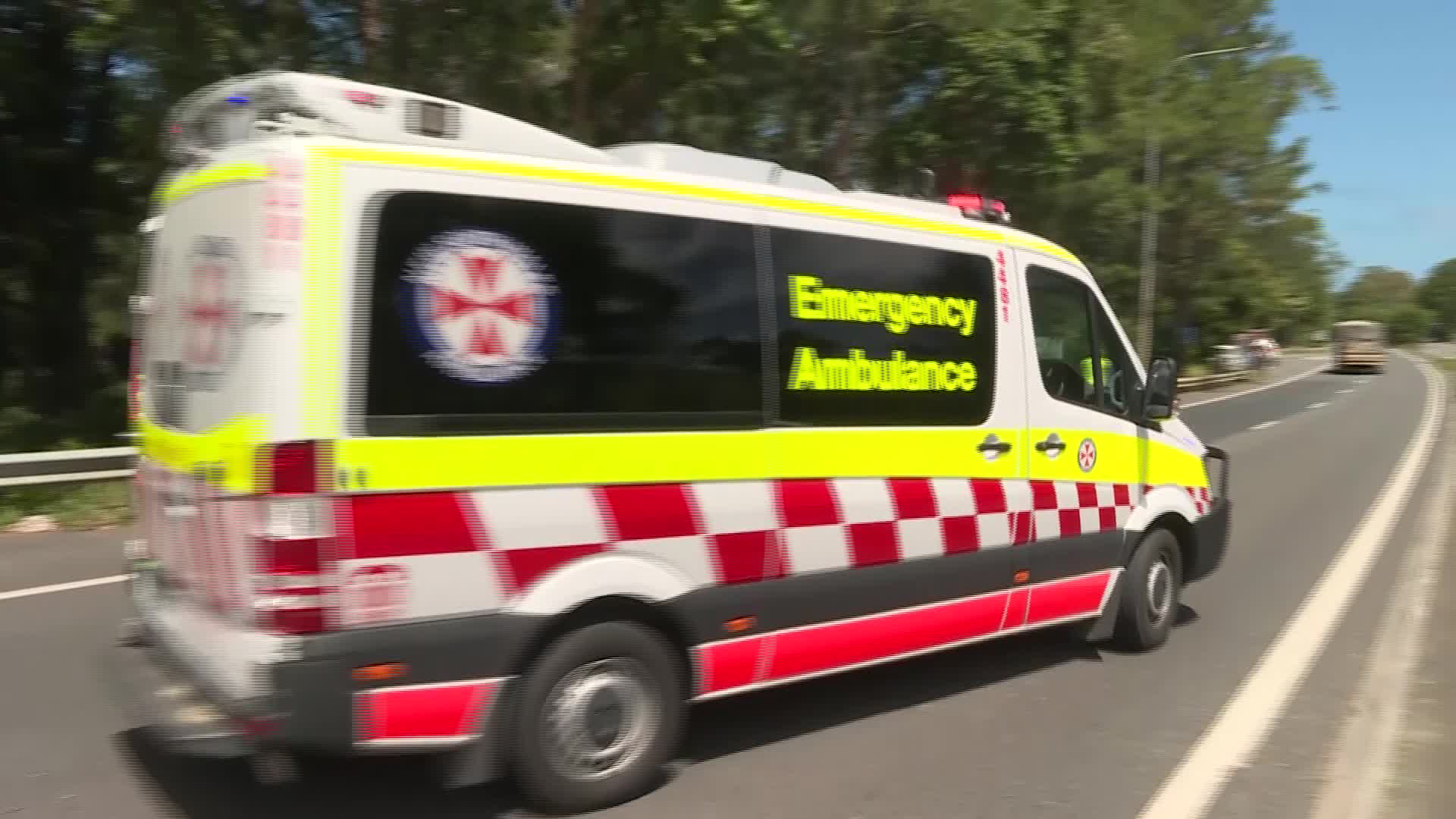 Two people have been hospitalised after a car crash in Newcastle this morning.
Just after 10am, emergency services were called to an intersection on Glebe Road at Adamstown, after reports of a two vehicle crash.
Upon arrival, paramedics treated four people for relatively minor injuries.
Two patients were taken to John Hunter Hospital.
Ambulance Inspector James Duffy says the injuries had the potential to have been a lot worse.
"This incident had the potential to cause serious injury to these occupants, thankfully they didn't suffer any life-threatening injuries."
We must remain attentive and alert to our surroundings when driving any type of motor vehicle."