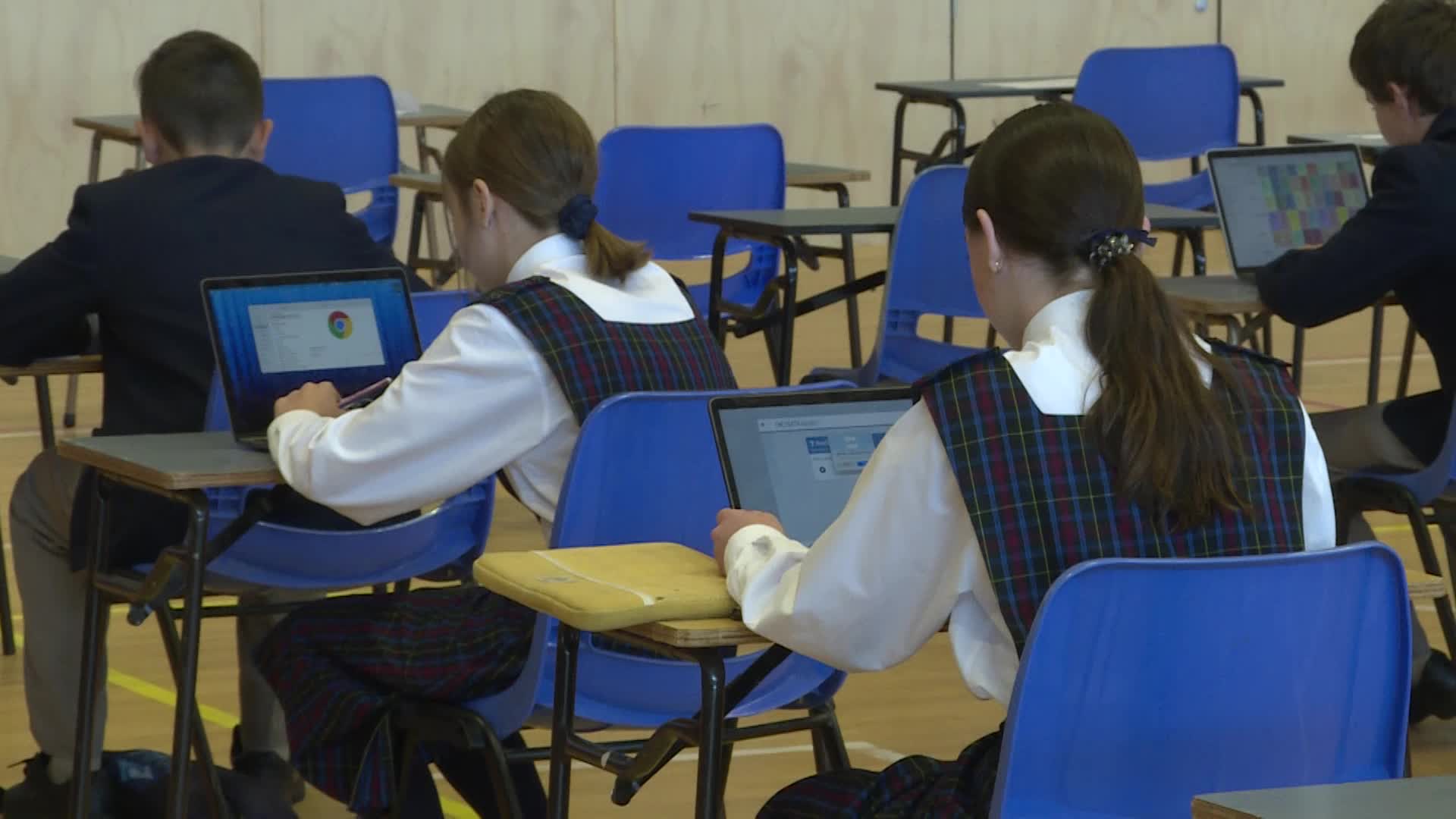 NAPLAN exams are back underway in the North West, with the threat of covid pushing tests online.
Cohorts from years three, five and seven will undertake the challenge on laptops over the next 10 days.
Students say they are enjoying the new format, which adapts the questions to suit each individual's ability.
"I prefer the computer, I hate writing. I'm not a very good writer… so I preferred it on the computer."
NAPLAN continues until next Friday.
(AUDIO IN PARTS)