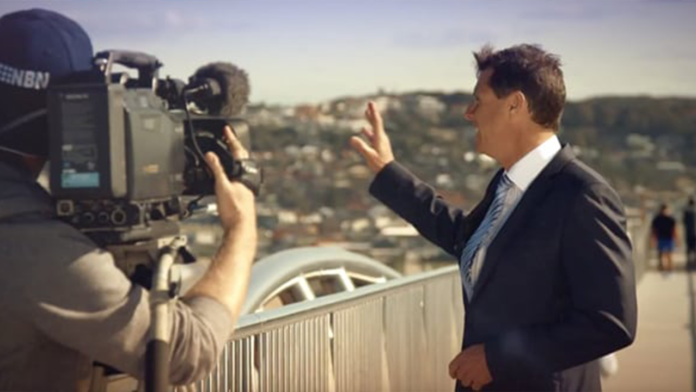 Today is the first of many cold fronts that will pass over the south-east.
These are going to drag in cold air, so the above average temperatures are going to drop by the weekend.
The latest upper level cold pool is causing the cloud, showers and storms to develop over the region.
Tomorrow we have two stalled troughs that will sit over eastern Australia, so again we'll see the cloud build and some wet weather in the form of more showers and storms, especially for northern New South Wales and south-east Queensland.
Generally fine for the far north-west and the Upper Hunter.
Morning showers for Central Coast, Newcastle region.
Northern New South Wales and south-east Queensland will see moderate with possible heavy falls due to storms developing.